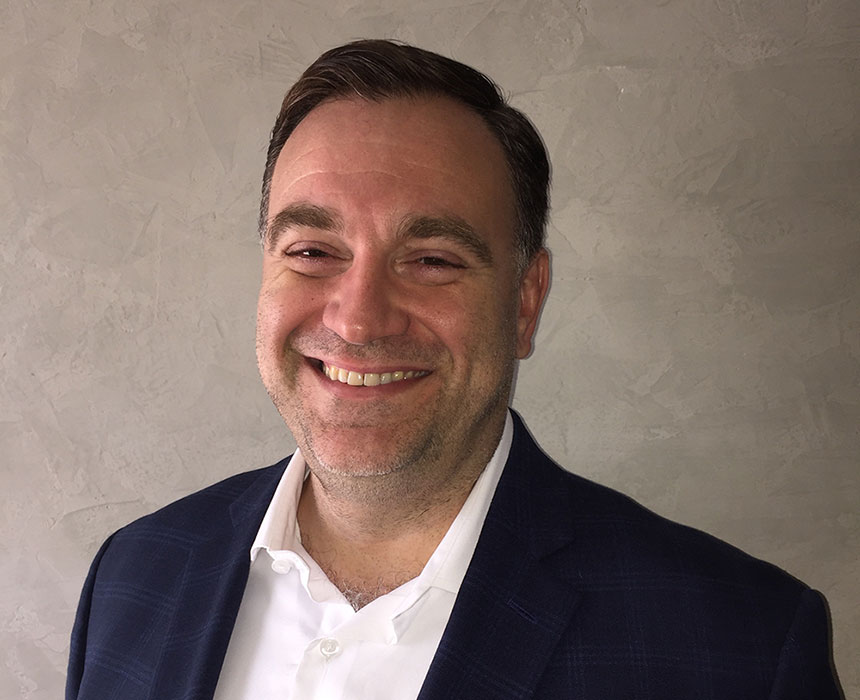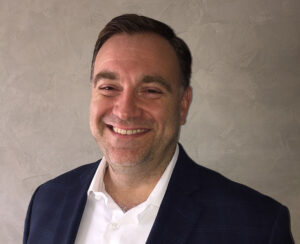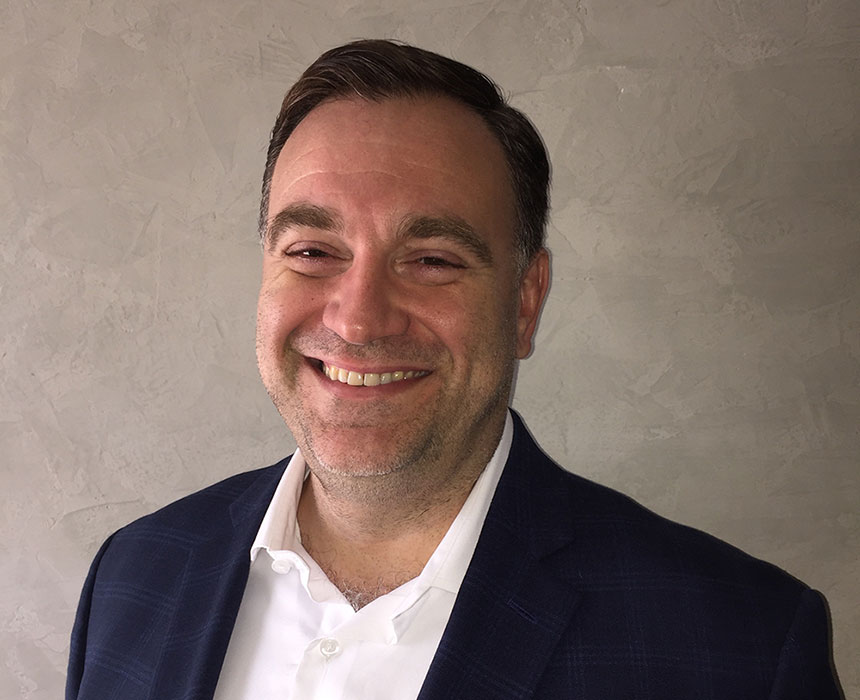 This month, we welcome Michael (Mike) Colgrove as he steps into his new role as executive director.
Mike joined Energy Trust on August 15 after 15 years with the New York State Energy Research and Development Authority where he was both the director of the New York City office and director of multifamily programs. NYSERDA promotes energy efficiency and the use of renewable energy sources to reduce customer energy bills and greenhouse gas emissions, while accelerating economic growth.
Mike brings decades of experience in promoting energy-efficient and renewable energy technologies throughout all sectors of the economy. He'll do the same at Energy Trust of Oregon, helping us reach and serve as many customers as possible with clean and affordable energy that powers our state's economy.
We asked Mike to share a little bit about himself as he arrived at Energy Trust for his first day of work:
What was your first job?
Not counting the paper routes and mowing businesses I had as a kid, I got my first job when I was a sophomore in high school. I worked at the Burger Bar on a military base in England, where my father was stationed in the Air Force. The biggest lesson I learned, by far, was humility. Having been somewhat of an over-achiever, it was an eye-opening experience when my supervisor, about six months after starting the job, brought me into her office to let me know that while I was a valuable member of the team, I wasn't exactly pulling my weight and needed to step it up. I wasn't preparing the burgers fast enough and had to work on getting them out more quickly.
What are you most proud of in your career so far?
Helping to create the standards for the country's first multifamily high-rise ENERGY STAR® label. One of my first projects after joining NYSERDA was to lead a national working group that developed the standards issued by the EPA. Today there are hundreds, if not thousands, of ENERGY STAR labeled buildings, the majority of which are in New York State, and all of which are designed and built to consume at least 15 percent less energy than a code-compliant building.
My proudest moments, however, have been sharing in these successes with staff and colleagues. All of them have been enthusiastic and passionate in their pursuit of energy savings. Many of them have gone on to other organizations where they continue to pursue their passions and it has been an honor and privilege to work with them all.
What are you most looking forward to about Oregon?
Other than working with Energy Trust staff and the many businesses and organizations engaged in this work, I am looking forward to living in the Northwest. I completed my undergraduate degree at the University of Alaska Fairbanks and lived in Anchorage when my father was stationed there when I was younger. I fell in love with the natural environment there. The Pacific Northwest's natural beauty is a draw for me and I cannot wait to explore it.
What fun activities are you excited to try out in the Pacific Northwest?
Where to begin…the many festivals and community events that Oregon hosts, hiking and exploring trails in the city and beyond, visiting the shore, mountains and rivers, going to the Oregon State Fair and eating at all of the food carts. There's so much to do.
Do you consider yourself more rural or urban?
Being from Nebraska where I own a home in a small, rural community, living in multiple countries growing up and spending the last 20 years in NYC, I consider myself to be a bit of both and highly adaptable. I look forward to spending time getting to know all of the people and features that make Oregon so attractive and unique.
What's the best piece of advice you've received?
Always surround yourself with people smarter than you.
What or who inspires you?
Nature. Everywhere you look, you see absolute perfection in the way the universe works.
What are you reading right now?
Portlandness: A Cultural Atlas by David Banis and Hunter Shobe
Have you picked your favorite Portland professional sports team yet?
Definitely the Timbers.
If you could have any superpower, what would it be?
The ability to control the weather.
Read more about Mike's appointment as Energy Trust's executive director.