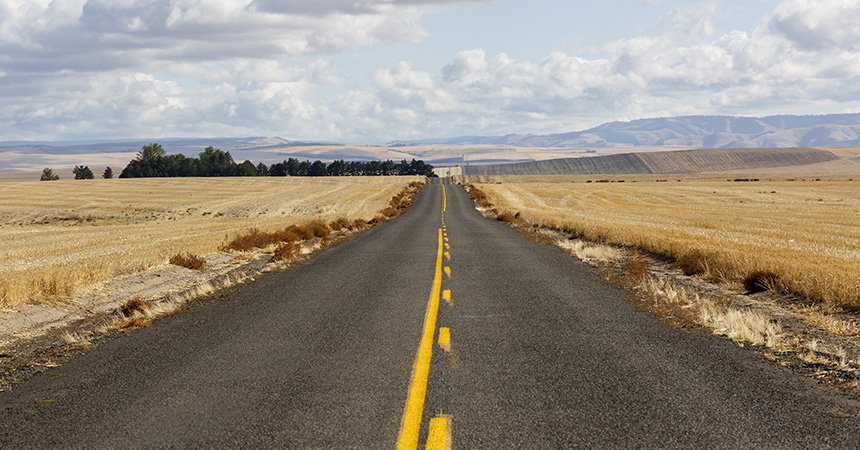 As part of a general rate case, the Oregon Public Utility Commission directed the administration and delivery of natural gas energy-efficiency services for Avista customers in Oregon to be transferred from Avista to Energy Trust of Oregon. Starting in 2017, Energy Trust will serve the Oregon customers of Avista, Portland General Electric, Pacific Power, NW Natural and Cascade Natural Gas, and the Washington customers of NW Natural.
Avista is an electric and natural gas company with customers in Oregon, Washington and Idaho. In Oregon, Avista provides natural gas service to more than 90,000 customers in Roseburg, Medford, Klamath Falls, La Grande and surrounding areas.
Energy Trust will deliver our full range of natural gas services and programs to Avista's Oregon customers starting January 2017. In 2016, Energy Trust will serve Avista customers on a limited basis by providing discounted residential showerheads through retail channels and incentives will be available for gas fireplaces at select retailers. Energy Trust will also serve commercial customers with early design assistance for new commercial buildings. Avista's current energy-efficiency offerings will continue through 2016.