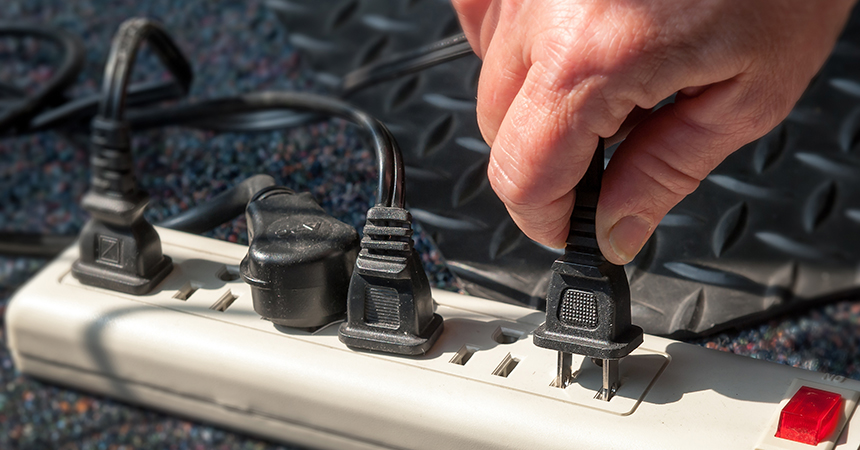 Four years ago, Medford School District enrolled in Strategic Energy Management (SEM) — an Energy Trust of Oregon offering that helps organizations identify no- or low-cost operations and maintenance improvements that deliver lasting savings. Today, the district has slashed total annual operating costs by thousands of dollars. 
As part of SEM, Medford School District convened a district-wide energy team and received training to develop comprehensive energy management practices. It wasn't long before the district discovered that unnecessary plug loads left on during the summer—everything from computers to mini-fridges to cellphone chargers—added up to a lot of wasted energy. "We expanded our summer shutdown procedures to make sure faculty members 'pull the plugs' before they turn in their building keys," said Ron Havniear, facilities manager, Medford School District.  
Implementing summer shutdown procedures saved the district about $50,000 in annual energy costs the first year alone. 
Read more about other Southern Oregon SEM cohort participants. Businesses, nonprofits and government organizations can learn more about energy management and how to find hidden savings. Call 1.866.605.1676 or email energymanagement@energytrust.org for more details.