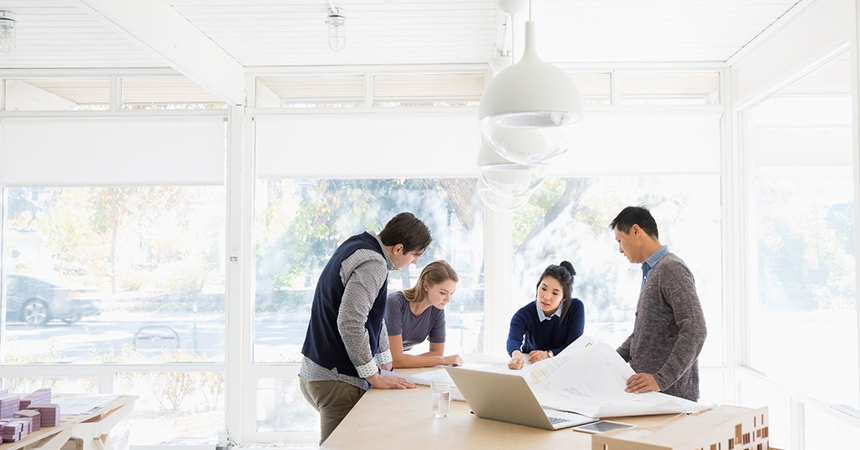 Energy Trust of Oregon is excited to announce the five recipients of the 2019 Net Zero Emerging Leaders Internship grant. The architecture firms listed below will be employing student interns for a 12-week internship beginning January 2019. Interns will work to assist the firms' AIA 2030 Commitment, created to support the 2030 Challenge, to prioritize energy performance in their practice. Through this effort we are supporting students on a path to becoming leaders in their field, while also growing Oregon's network of forward-thinking design professionals throughout the state.
"Our Path to Net Zero offering was created around the Architecture 2030 Challenge. The goal is to design all buildings to net zero energy by 2030," said Jessica Iplikci, Energy Trust's senior program manager. "The interns will share the knowledge they gain with their peers and the larger design community at an Energy Trust training and education event at the conclusion of their internship."
The five Net Zero Emerging Leaders student interns are scheduled to present their findings in April 2019. Watch for an invite to this special event in the spring.