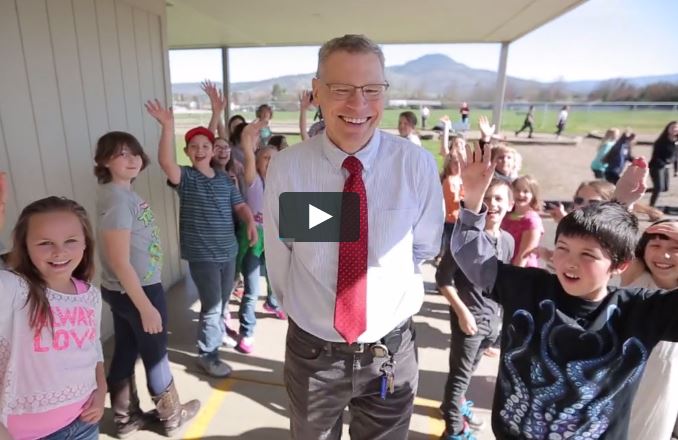 Recognizing that capital improvements represent only part of its energy-saving potential, Medford School District enrolled in Energy Trust's commercial Strategic Energy Management, SEM, initiative, which focuses on behavioral changes and no- or low-cost operations and maintenance improvements. The district received training and tools and developed long-term skills to identify and eliminate energy waste—enough to cut annual energy costs by an estimated $80,900 in the first year alone.
"Although we've been focusing on energy efficiency for a while, SEM turned out to be a gold mine of additional savings," said Lief Hochendoner, the district's resource conservation manager and energy champion
Watch this short video to hear Medford employees explain in their own words what they learned from SEM.