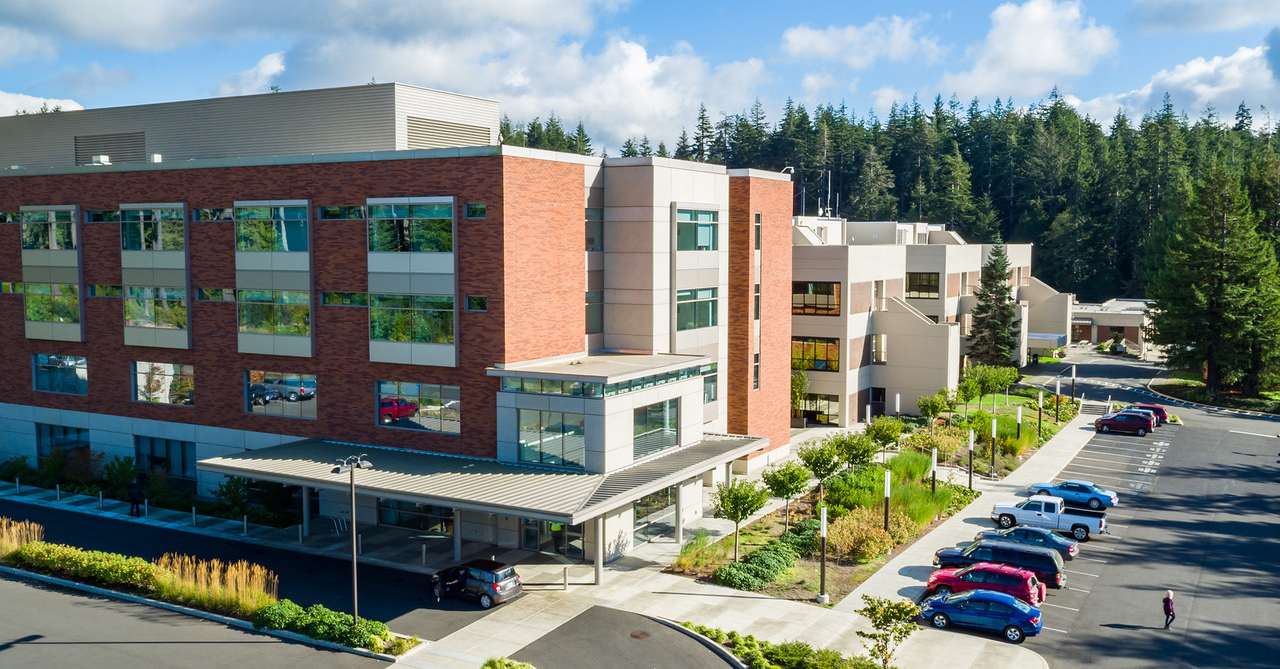 Coos Bay, Oregon's largest coastal city, has recently seen a resurgence of economic growth. New and growing businesses there have embraced the benefits of energy efficiency as evidenced by a trio of recent projects making local headlines. Businesses and nonprofit organizations alike—including Bay Area Hospital, Nancy Devereux Center and Coos Head Food Co-op—have turned to Energy Trust for help in saving energy and controlling overhead costs. From equipment upgrades to renewable energy systems to major building renovations, these investments in energy efficiency have made a difference in building a strong, healthy community.
Hospital diagnoses bright energy future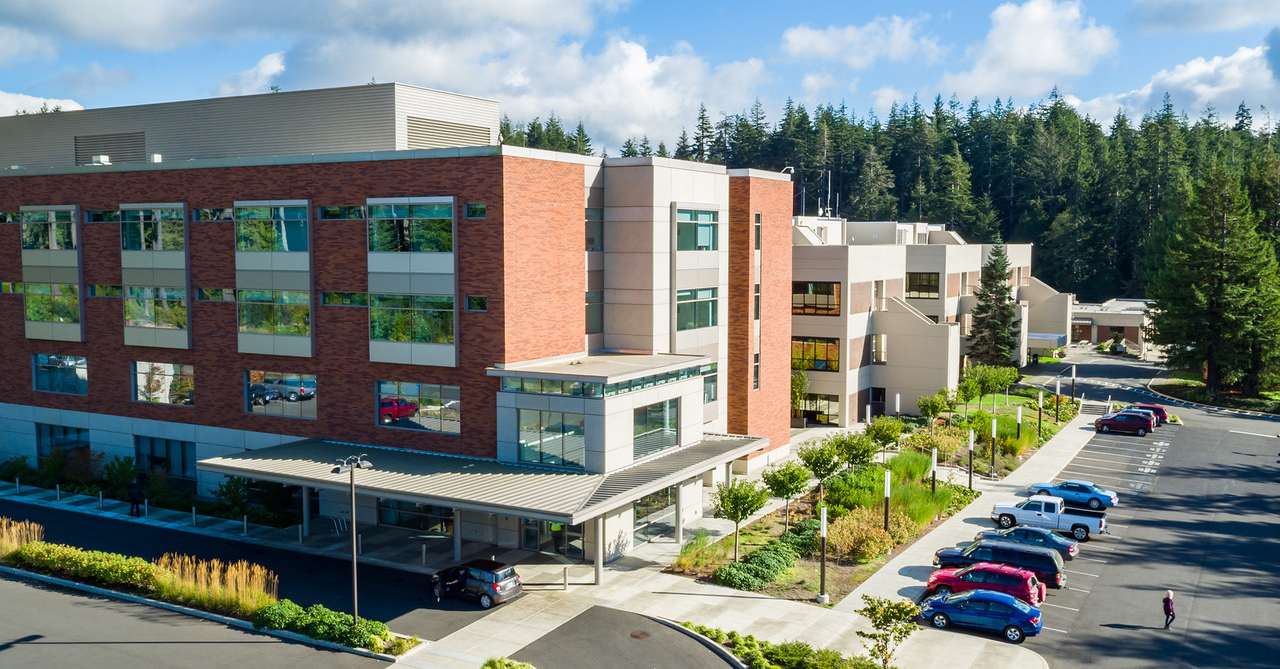 Photo courtesy of Bay Area Hospital
South coast medical center Bay Area Hospital gives top priority to patient care while investing in solutions to manage its facilities efficiently and use energy wisely. Since 2009 Bay Area Hospital has completed 15 energy-efficiency projects and earned Energy Trust cash incentives of $227,700 toward its energy-saving improvements. As a result of this work, the hospital has saved more than 835,000 kilowatt hours of electricity and 48,000 therms of natural gas through a strategic effort to reduce its energy footprint.
In 2013, the hospital completed a four-story, 110,000-square-foot expansion of its main hospital building. The expansion featured a heat recovery system that captures energy generated by mechanical, electrical and computer systems and brings it back into the building's heating system. More recently, the hospital upgraded the air conditioning system with two energy-efficient 300-ton chillers, that will also reduce future maintenance and repair costs. And at this time the hospital is in the midst of a multi-phase project to replace older inefficient lighting with LEDs.
"We face several ongoing pressures that affect our bottom line. From a facility standpoint, we must do everything we can to manage our costs, reduce where we can, and still provide the highest level of quality necessary to serve our community."–Karl Delzotti, director of facilities, Bay Area Hospital
Nonprofit gets a contribution from the sun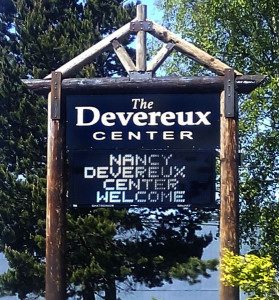 Photo courtesy of Nancy Devereux Center
The Nancy Devereux Center, a nonprofit serving Coos Bay's homeless population, veterans, and residents suffering from mental illness, installed 72 solar panels to help cut operating costs and expand services to the community.
The center installed a rooftop solar electric system that's expected to provide enough energy to cover 75 percent of its annual electrical needs. The solar array was made possible by community donations, a cash incentive of $21,200 from Energy Trust and a Pacific Power Blue Sky™ grant.
"With the savings from this new solar array, we'll be able to invest more of our dollars into directly helping our community. Coupled with donations, these savings could help us reach our goals to expand services from three days a week to five."–Tara Johnson, director, Nancy Devereux Center
Co-op reaps the reward of energy efficiency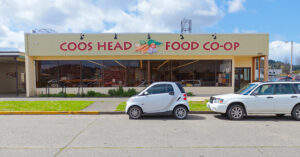 In April 2017, Coos Head Food Co-op celebrated its new, energy-efficient store in downtown Coos Bay. Part of the business community for more than 40 years, the co-op made the move to downtown Coos Bay last fall into a much larger building with modern equipment. Even with triple the shelf space and more freezer and refrigerator space, the co-op's energy bills are nearly the same as the previous, smaller store. Plus, the new and improved co-op supports the downtown revitalization effort.
Heat Recovery Water Heating: A method of heating water using waste heat from a refrigeration system.
The co-op earned $16,800 in cash incentives for its commitment to energy efficiency, including LED lighting, smart refrigeration systems, ductless heat pumps and a heat recovery water heater. Energy Trust also provided a $2,000 incentive for solar-ready design, so the co-op can easily install solar down the road. These energy-efficient features are expected to cut the co-op's annual energy expenses by more than $6,500.
"By saving energy, we're able to redirect more funds to our core mission—contributing to the health and well-being of our community. Membership is growing and we're proud to be a part of our community's ongoing downtown revitalization efforts."–Deb Krough, manager, Coos Head Food Co-op.