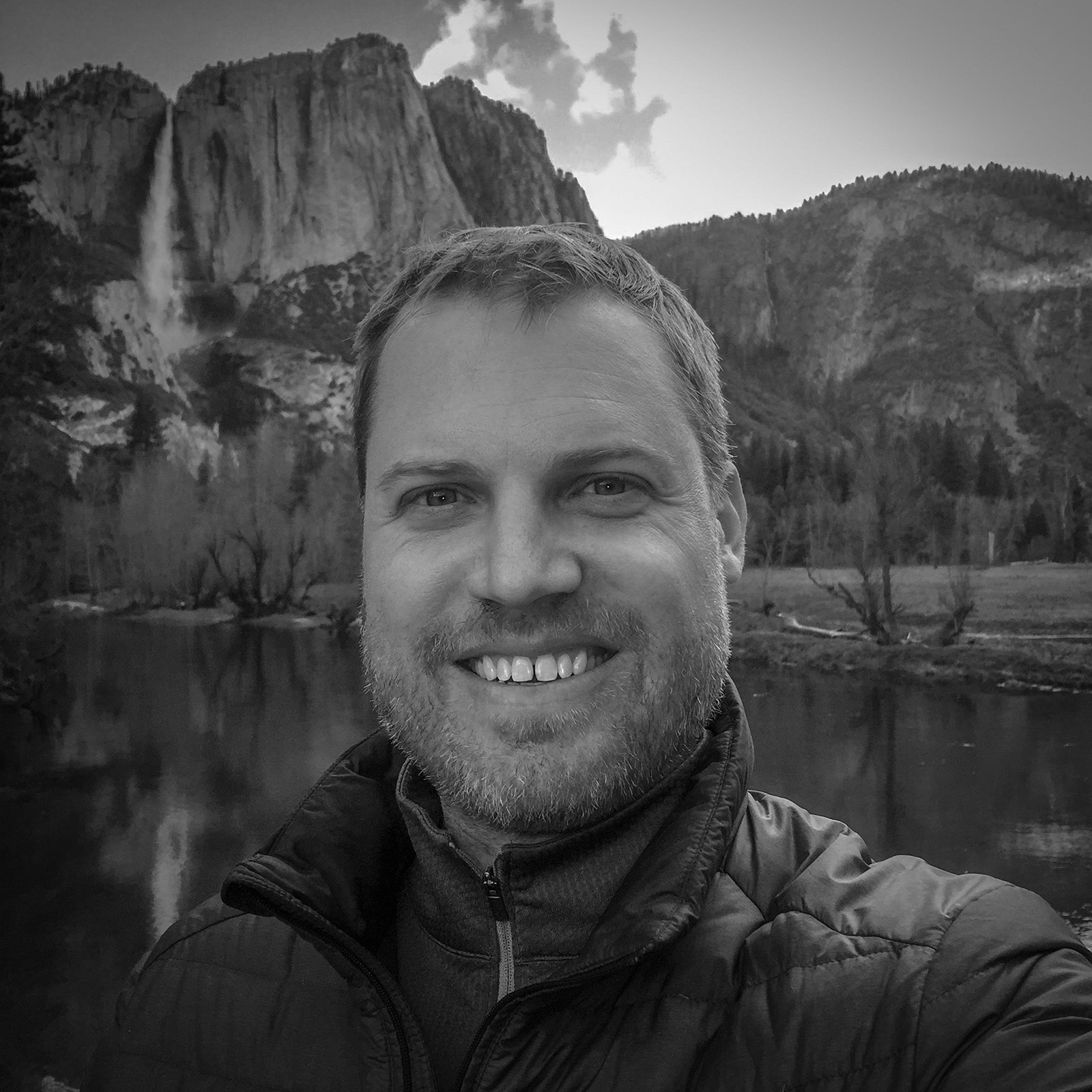 Jon Lundstrom joined Green Hammer in 2018 as a design project manager and architect and has been the company's intern mentor since 2019. He was Michelle Montiel's mentor during her 2020 Energy Trust Net Zero internship, and now works alongside her on Green Hammer's design team. Read Michelle Montiel's interview here.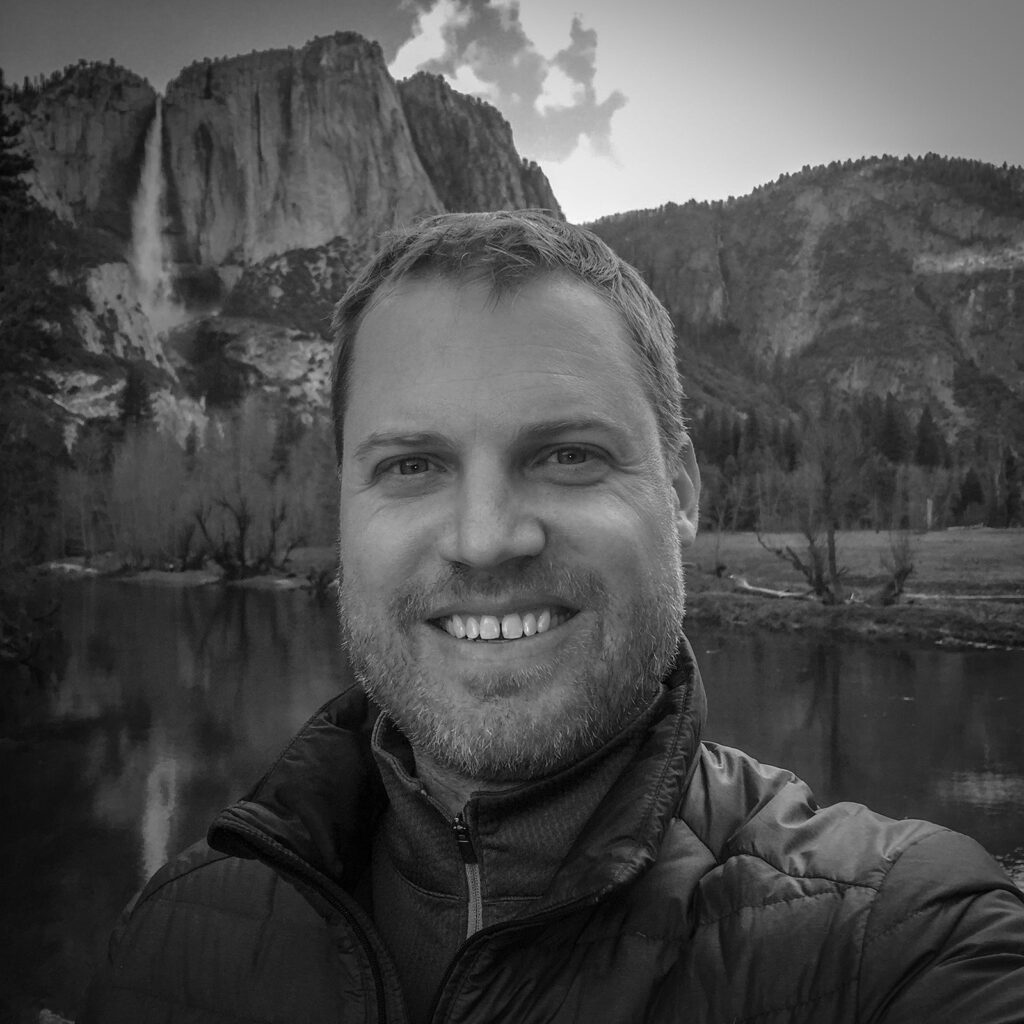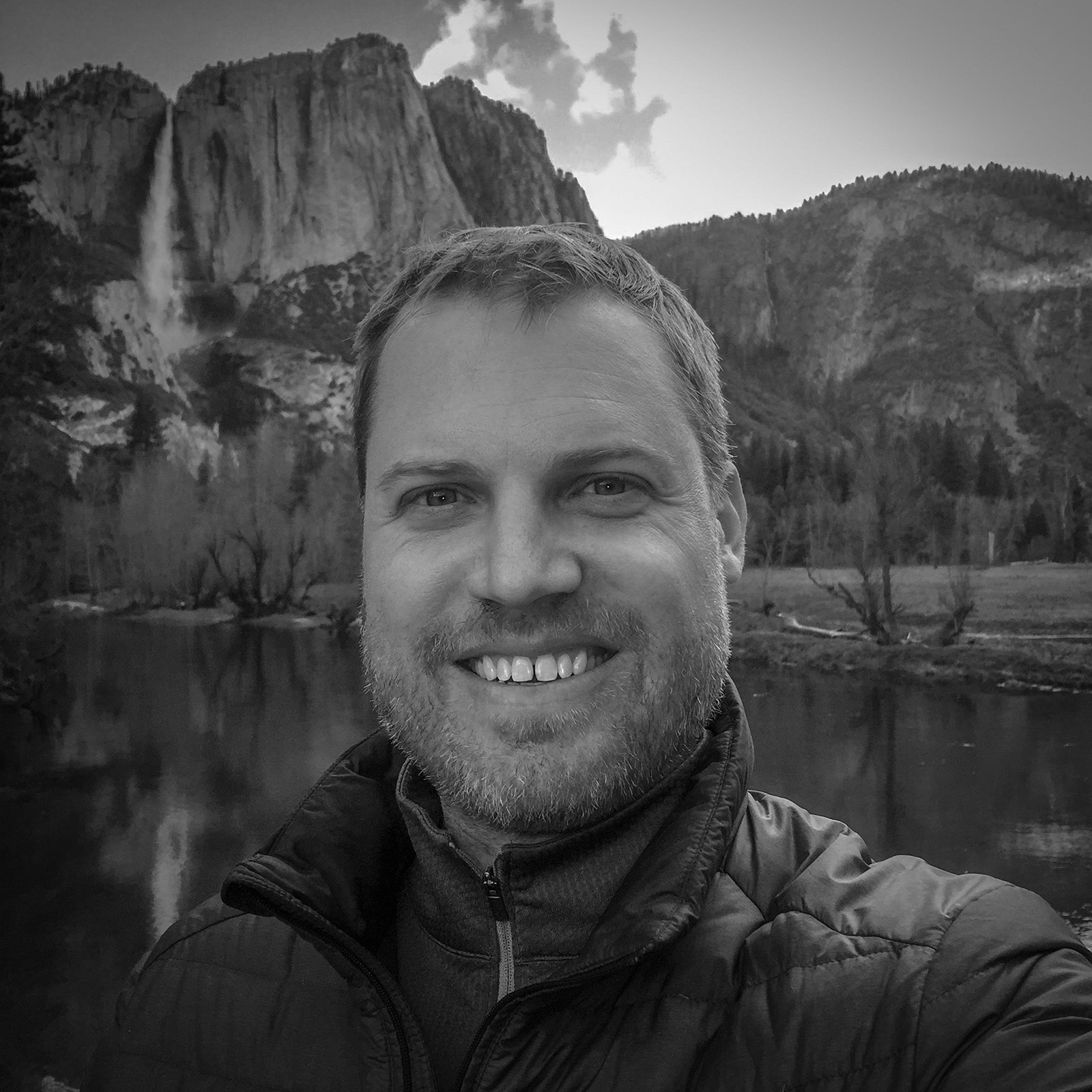 Q: Why did you decide to be a mentor?  
We have a justice, equity, diversity, and inclusion policy at Green Hammer, and one of the goals around it is to share what we do with young professionals. The architecture field looks too much like me—white and male—and bringing in interns who have a different lived experience gives us better perspective about how to be a collaborative, inclusive company that builds projects for everyone in a community, not just a subset. For the individual intern it's all about sharing our experience and hopefully inspiring them to bring the priorities of sustainability and equity into their professional journey. 
Q: What are the benefits of mentoring?  
It's a straightforward and rewarding way to create opportunities for others while raising the bar in our field. Bringing on interns pushes us as a company to invest time in new ideas around building health, energy and embodied carbon, and the total carbon footprint of a building—not just the energy it uses once built, but the materials used, extracted, disposed of and recycled during the buildout, and the energy used to build it. 
Q: What outcomes have you seen from the Energy Trust Net Zero internships? 
With internship programs like Net Zero we get to study and develop processes that we can implement on every project. As a small firm, that's really valuable. Internships are one part of our success in implementing passive-house strategies and working towards meeting the AIA 2030 Commitment. 
Q: Did you have a mentor early in your career?  
In my first architecture job I had a mentor who was a partner in a large practice, and I got to be involved in every stage and see how he managed clients and design. That was key to me advancing in my career because there's no way the educational system can prepare you for everything you have to do once you're out in the field. 
Q: How did you support Michelle as a mentor?  
I supported her in her research around energy modeling, and hopefully on how to take her internship experience into her career. But really being a mentor and mentee is a two-way street. We as a company are learning about ourselves—our strengths as a design-build company and our process—from interns. We get a lot of good feedback from them on what we can do better, and what their challenges are. 
With Michelle it came full circle when we were able to hire her after she completed grad school. As a small firm we don't get to hire folks that often, but it worked out that we had an opening, and Michelle checked all of the boxes. She's just a smart professional and has become a very key member of our team.