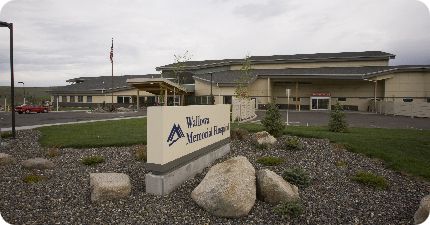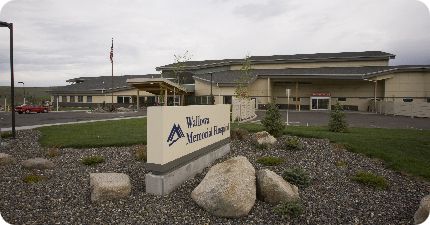 Wallowa County residents work closely with Energy Trust and Pacific Power to save energy in their homes and businesses, and generate renewable power. Here are highlights of their activities with Energy Trust since 2002:
Residents received nearly $100,000 in cash incentives when they improved more than 550 homes with insulation, energy-efficient water heaters and other upgrades. Homeowners saved nearly 500,000 kilowatt hours of electricity. Bruce and Susan Womack received incentives for upgrading their 1920 home in Enterprise with insulation and new windows.
Commercial and industrial businesses received more than $272,000 in incentives to install energy-saving upgrades that have saved nearly 1.5 million kWh of electricity. Many agricultural projects include sprinkler and pump upgrades. Wallowa Memorial Hospital gained year-round comfort and energy savings from a ground-source heat pump, high-efficiency lighting and insulation.
Thirty renewable energy systems were installed throughout the county, including 16 residential solar electric systems, a hydropower project and a biomass project.
The energy actions taken by Wallowa County residents and businesses saved approximately $162,000 on their energy bills last year. These dollars are now available for other needs, creating more economic benefit for the county. Wallowa County businesses benefit, too. Trade ally contractors with offices in the county include Charlie Kissinger Construction, Enterprise Electric & Rental, Joseph Electric, Mountain View Glass and Renewable Energy Constructors. As trade allies, these businesses help their customers complete upgrades, access cash incentives and benefit from immediate and ongoing energy savings.