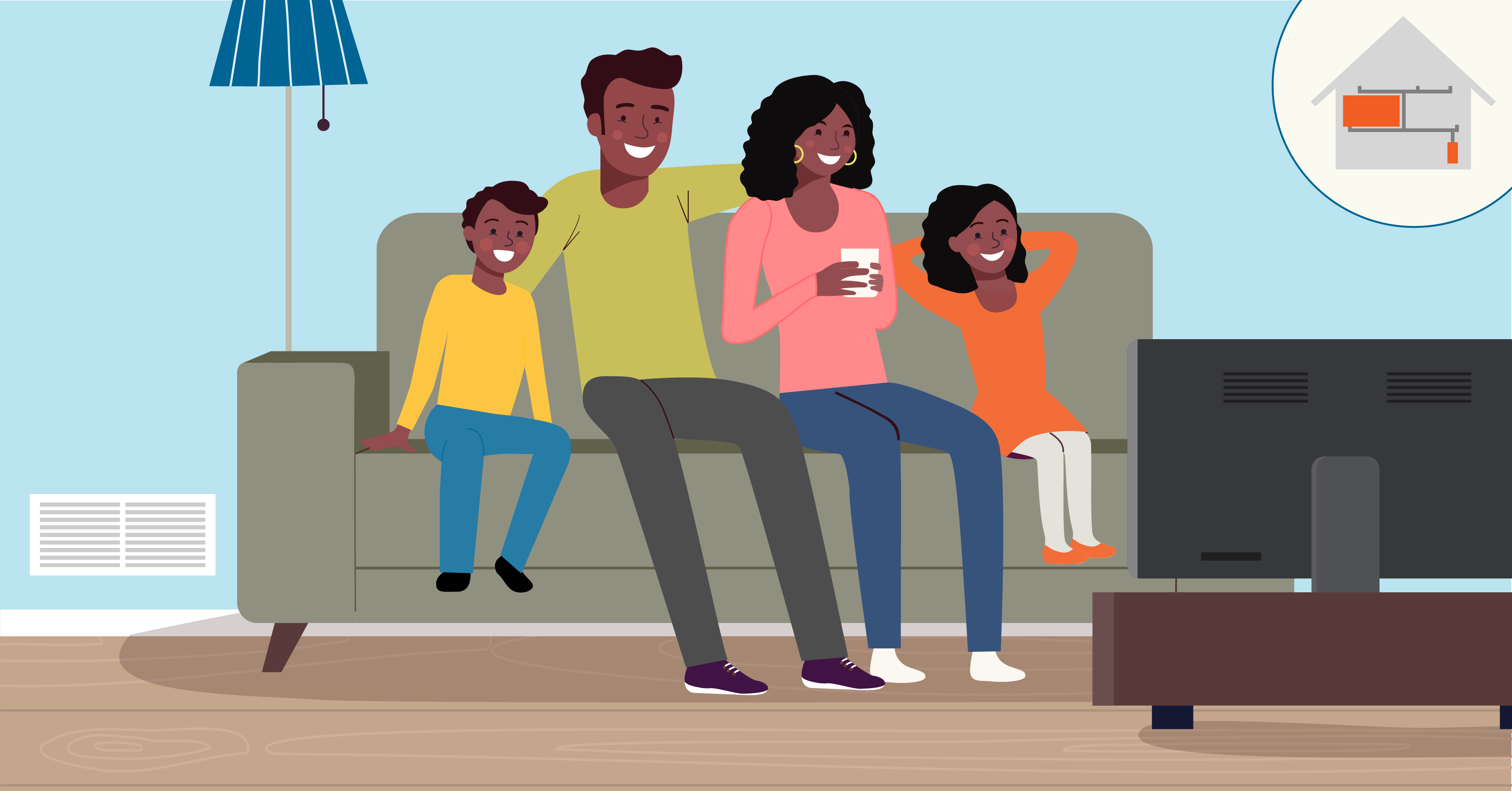 Do you have an older furnace that needs replacing? High-efficiency natural gas furnaces check all the boxes when it comes to consistent comfort and low heating costs. Here are some answers to common questions for those who may be ready for an upgrade.
Are gas furnaces really that efficient?
Yes. ENERGY STAR® qualified natural gas furnaces provide clean, consistent heat while using up to 15% less energy than standard models, so you can enjoy a cozier home with lower monthly bills. High-efficiency natural gas furnaces also typically have a longer, more comprehensive warranty.
What is AFUE?
Annual fuel efficiency (AFUE) is a number that measures a gas furnace's efficiency in converting fuel to energy. Efficient natural gas furnaces with a higher AFUE can lower your heating costs for years to come. Energy Trust of Oregon offers cash incentives for qualified models that have a 90% or greater AFUE rating.
How do I know if it's time to replace my furnace?
Don't wait for a winter emergency before replacing. If your furnace is over 15 years old or showing clear signs of being unreliable and inefficient, it may be time to contact an Energy Trust trade ally contractor and plan for a replacement. Common warning signs include:
Furnace requires frequent repairs
Utility bills are going up despite usage staying the same
Uneven heating throughout your home
Furnace cycles on and off more frequently
Excessive noises, rattles, buzzes and hums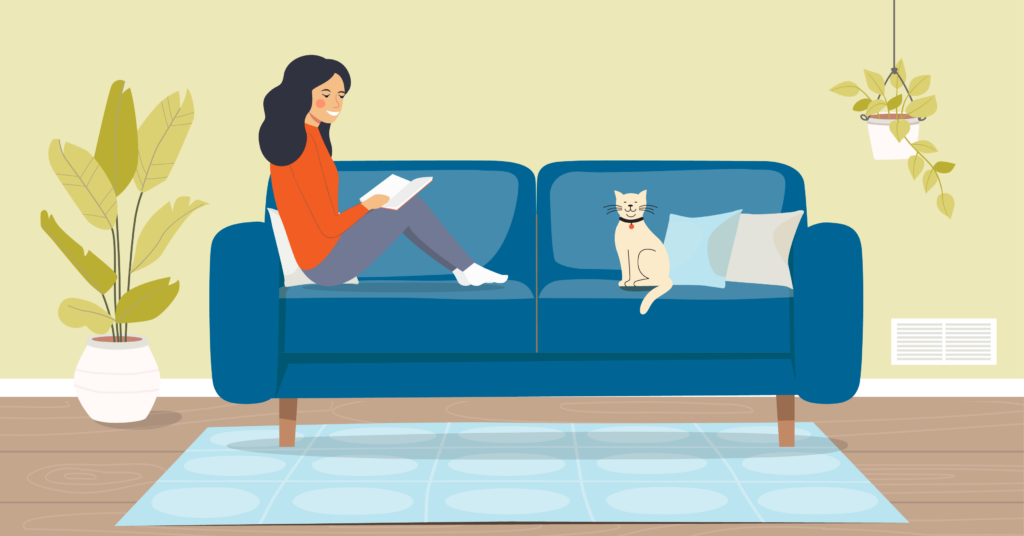 How important is furnace size?
According to ENERGY STAR®, having a properly sized furnace is key to getting the best performance and comfort while also helping extend the life of your equipment. If you've been satisfied overall with your existing furnace, the same size will often work, but it's always best to ask your contractor for an evaluation, especially if you're unsure or if you've added onto your home.
What's the best way to maintain my new gas furnace?
Some simple routine maintenance can go a long way. Have your ducts tested and sealed to increase efficiency and prevent heat loss. Clean or replace your filters regularly based on manufacturer recommendations, and schedule an annual tune-up so you can be even more confident that your system is always operating at peak efficiency.
Planning for a furnace replacement? Energy Trust is happy to help. Find a participating contractor and learn more about our incentives for high-efficiency natural gas furnaces.