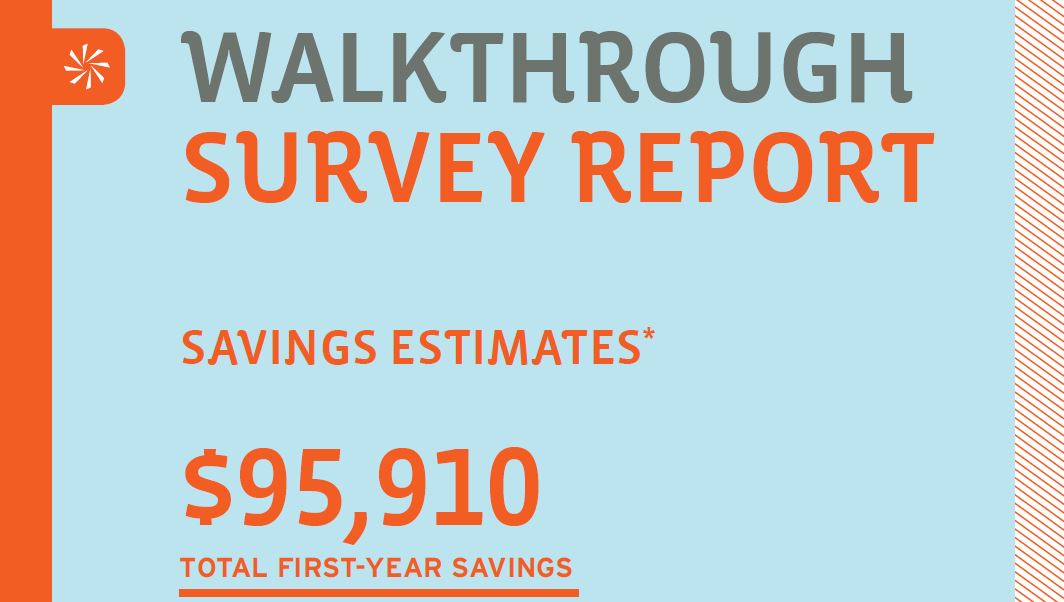 Energy Trust's team of experts can help identify the best energy-saving improvements for your property – for free.
An Energy Trust advisor will come to your property and conduct a free walkthrough survey to pinpoint energy-saving opportunities that are eligible to receive Energy Trust cash incentives.
Once complete, you'll receive a detailed report that not only outlines what savings potential exist at your property, but the annual savings and projected future savings estimates. You'll also receive a list of available Energy Trust cash incentives and qualified trade allies who can perform the work. From insulation and lighting to heating and cooling equipment—the upgrades identified can help to increase tenant comfort and lower your operating costs.
With a walkthrough survey, Holiday Garden in Sandy, discovered it could save nearly $7,000 per year by installing energy-efficient windows, ductless heat pumps, clothes washers, bath fans, refrigerators and water heaters. To help offset the project cost, Holiday Garden received nearly $24,000 in cash incentives.
Angela Chase of Holiday Garden said, "The walkthrough survey helped our development team identify and implement projects at our affordable housing community that will have cost saving benefits for both the owners and residents. I would highly recommend this no-cost and valuable service to owners and management agents of multifamily housing."
Schedule an Energy Trust advisor to conduct a free walkthrough survey at your property.