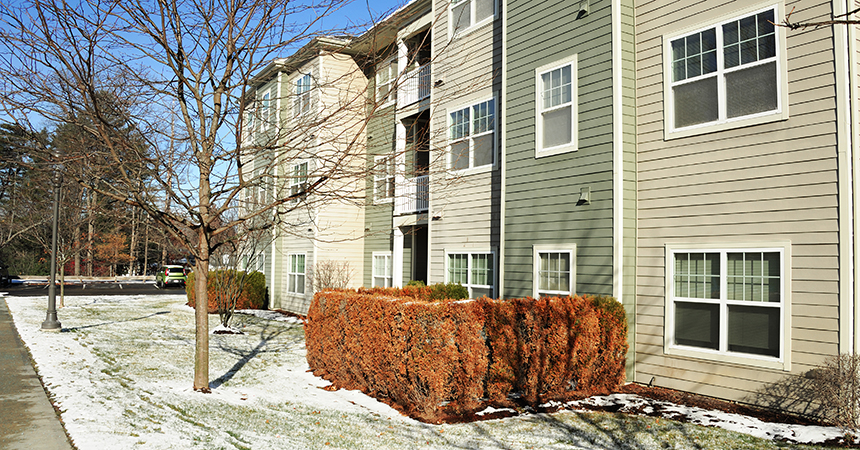 Now is the perfect time to prepare your multifamily property for winter with energy-saving upgrades that can reduce energy bills and make your property more comfortable.
Each of these energy-saving upgrades are eligible for Energy Trust cash incentives.
Ductless heat pumps are a great way to maintain a comfortable temperature at any time of the year. Plus, they use up to 60 percent less energy than standard electric-resistance heating systems.
Smart thermostats have sensors that know when you're away, and can make energy-saving temperature changes automatically based on your tenant's daily schedule.
Upgrading to high-efficiency windows can help you save money on your heating and cooling bills, improve indoor air quality, decrease outside noise and enhance curb appeal.
Lights are left on longer in common areas during the shorter daylight hours of winter. Upgrading common area lighting to LEDs is an excellent return on investment, often paying for themselves in less than two years. Plus, these upgrades reduce the time maintenance staff spends replacing light bulbs.
Click here for more information on these multifamily property upgrades and to see the full list of Energy Trust cash incentives.