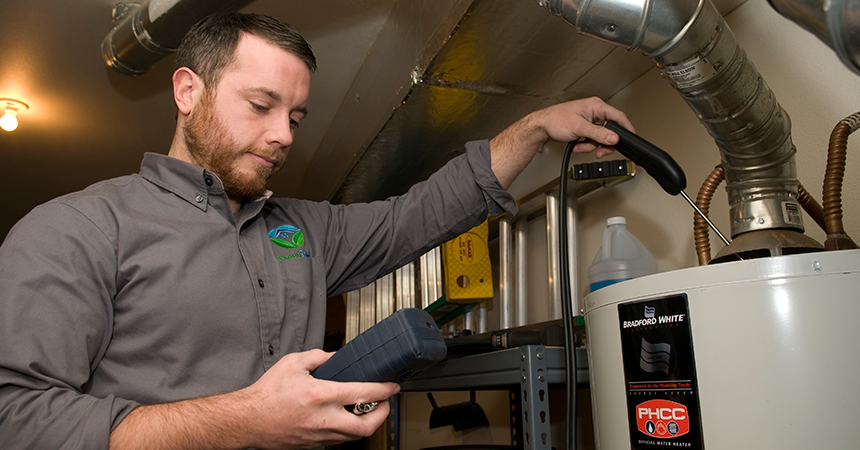 For the third consecutive year, Bend-based GreenSavers has been honored by the U.S. Environmental Protection Agency and the U.S. Department of Energy for its commitment to saving energy and protecting the environment through superior energy efficiency achievements.
GreenSavers is a long-time Energy Trust trade ally and is one of only two contractors nationwide to win the Home Performance with ENERGY STAR®—Contractor of the Year award. Having received this award for a third time, the company has also earned the 2018 Partner of the Year—Sustained Excellence award.
Over the last year, GreenSavers improved the efficiency and comfort of almost 500 homes in Oregon, with an average energy savings of nearly 13 percent per project. Among a long list of other energy efficiency achievements, the company also tripled installations of ENERGY STAR certified heat pump water heaters.
According to the EPA, the 2018 ENERGY STAR award winners lead their industries in the production and sale of energy-efficient products and services, and in the development and adoption of world-class strategies that provide substantial energy and cost savings in the buildings where we live and work. The winners have been chosen from a vast network of more than 14,000 ENERGY STAR partners.
A complete list of 2018 winners and more information about ENERGY STAR's awards program is available on the ENERGY STAR website.