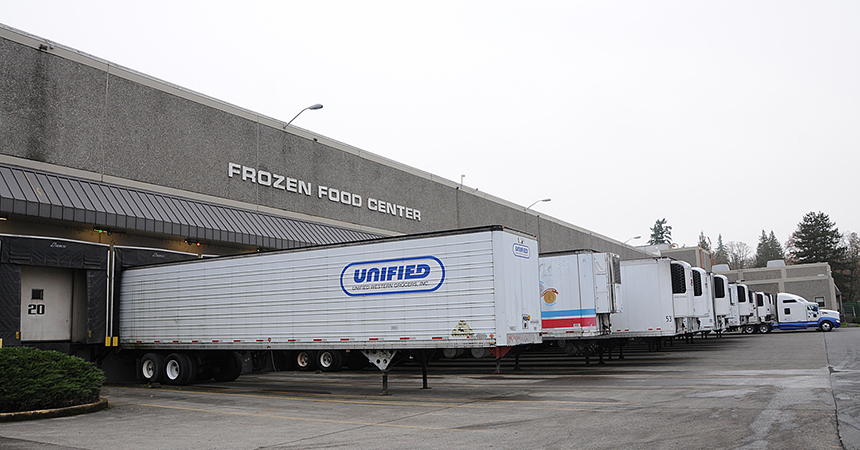 Energy Trust is helping customers and contractors hit hard by COVID-19, from bonus incentives that help energy-efficiency upgrades pencil out to new delivery methods that connect customers to energy savings.
Throughout the spring and summer, Energy Trust expanded low- and no-cost offers including free Energy Saver Kits and smart thermostats as low as $25. These can provide customers with immediate benefits without having to invest in expensive upgrades.
Staff worked with utilities and community groups to promote Energy Saver Kits to rural and low- and moderate-income customers. This led to about 11,600 kits distributed from April to June, compared with 3,200 kits in a typical quarter.
When social distancing required Energy Trust to pause work at multifamily housing properties, staff created free kits to multifamily customers with LED lights, showerheads and wands, kitchen and bath aerators and advanced power strips. Kits are delivered to homes through a property manager or on-site representative.
Staff reached out to community-based organizations and agencies that help vulnerable people. Energy Trust partnered with 37 service providers around the state including food pantries and community action agencies to give away 22,000 free LED bulbs to their clients.
Energy Trust also expanded eligibility for Savings Within Reach—which are higher incentives for low- and moderate-income customers—to include any customer receiving unemployment benefits or other financial assistance as a result of the pandemic.
To support contractors, members of Energy Trust's Trade Ally Network of contractors were able to use professional development incentives to cover personal protective equipment required during the pandemic.
In a survey this spring, trade allies said among their top concerns were the ability to bring in new projects and construction and permitting delays. Starting in June, Energy Trust launched several bonuses to help businesses upgrade to energy-efficient equipment and lighting. Trade allies report this has helped several stalled projects restart and helped businesses bring back laid-off or furloughed workers.
Energy Trust also transitioned to virtual engagement with commercial and industrial customers, conducting remote inspections and verifications that enabled projects to continue despite social distancing requirements.
For more on Energy Trust's response, check out the Quarter Two 2020 Report to the Oregon Public Utility Commission & Energy Trust Board of Directors.