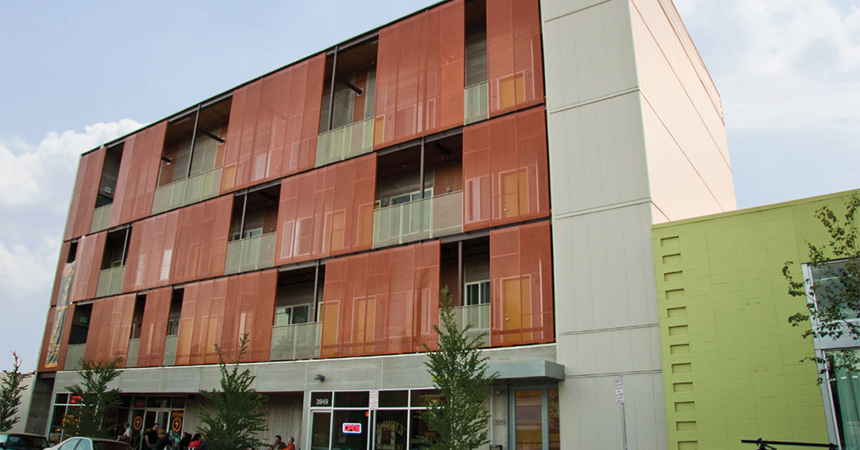 Energy Trust's New Buildings and Production Efficiency programs were selected as leading examples of energy-efficiency effectiveness and innovation by the American Council for an Energy-Efficient Economy, ACEEE, through its recent national awards program. The nonprofit research group based in Washington, D.C. recently released a report on the leading programs, Leaders of the Pack: ACEEE's Third National Review of Exemplary Energy Efficiency Programs.
Energy Trust's Production Efficiency program, which serves Oregon's industrial customers, and the New Buildings program, which supports energy-efficient new construction and major renovations, each rank among the top three programs in their categories and are recognized as "exemplary".
Exemplary programs were selected from nominations solicited nationally and judged by a panel of experts. Top honors in ACEEE's 23 program categories went to programs that produce highly cost-effective energy savings while providing excellent customer service. They model innovation and adaptability while continuing "tried and true" approaches proven effective year after year.
Energy Trust's Production Efficiency program offers energy-efficiency services and cash incentives to all sizes and types of industrial and agricultural customers. Production Efficiency has grown dramatically over the past five years—doubling the number of completed projects and achieving savings growth of more than 130 percent—through a number of program innovations such as Strategic Energy Management and custom operations and maintenance.
Energy Trust's New Buildings program works with Oregon commercial real estate developers, building owners and design professionals to achieve highly energy-efficient buildings. The program offers solutions for small commercial, Path to Net Zero and Leadership in Energy and Environmental Design® buildings, and supports ground-up new construction, major renovation and tenant improvement projects. Based on square footage, New Buildings has served 70 percent of its Oregon market.