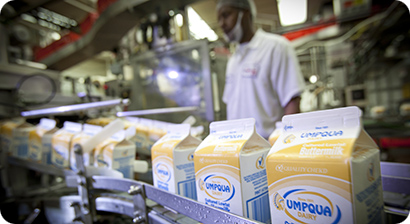 In 2012 Energy Trust established a first-in-the-nation Strategic Energy Management pilot for small to mid-sized industries, and is currently recruiting a second cohort to start later this year. The program is also recruiting a sixth cohort for Industrial Energy Improvement designed for large customers. Currently 34 industrial customers are enrolled in Strategic Energy Management.
In 2012, Energy Trust also began offering Scientific Irrigation Scheduling, which helps farmers across the state save energy and water by using soil monitors and weather station data to understand evaporation rates and fine-tune irrigation practices.
The full report and presentation are available on the Conservation Advisory Council web page.