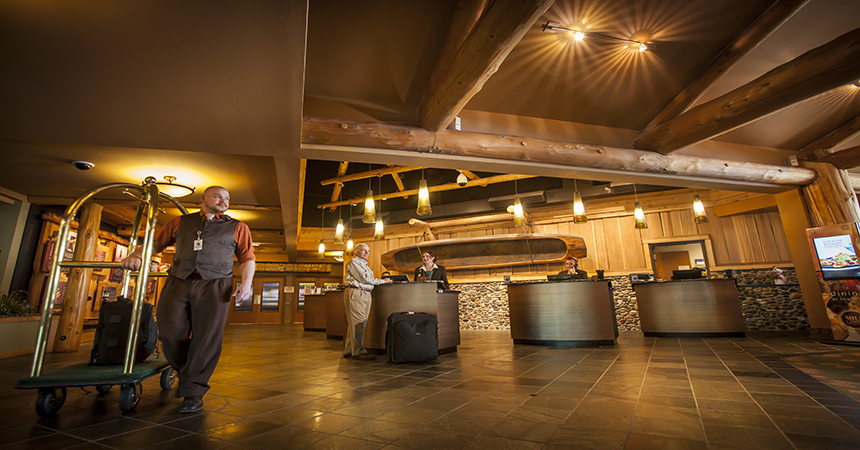 Energy Trust of Oregon is seeking proposals from qualified program management and/or delivery firms for its Existing Buildings program and its business lighting offerings.
A request for proposals was released March 9, 2020. Energy Trust is looking for a program management contractor for the management and delivery of the Existing Buildings program in Oregon and Southwest Washington, including services to multifamily properties and Strategic Energy Management for commercial customers.
Energy Trust is also looking for a program delivery contractor for management and delivery of commercial and industrial lighting offerings in Oregon.
Respondents to the RFP can submit proposals for either contract or for both. Teaming is allowed.
The RFP asks bidders to integrate diversity, equity and inclusion strategies in support of Energy Trust's Diversity, Equity and Inclusion Initiative, and to describe plans to ensure portions of the contract are directed to diverse subcontractors. The RFP also incorporates the currently separate Existing Multifamily program management contract into the new Existing Buildings program management contract, which is Energy Trust's largest efficiency program.
The combined program delivery portion of the contracts is estimated to be up to $20 million spread across outreach, operations, technical support, marketing and other areas.
An RFP introduction webinar recording and presentation are available online.
If requested, Energy Trust will post your company name and contact information to the Energy Trust's RFP website to notify other firms you may be interested in teaming on an RFP response.
Proposal submissions are due at 5 p.m. PPT on April 17, 2020.