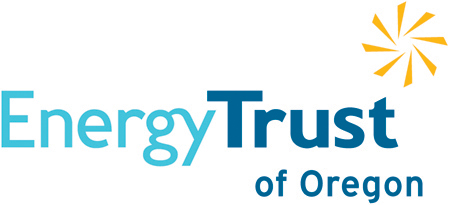 Energy Trust is seeking public comments on its proposed 2013-2014 budget and action plan. Written public comments are due to Energy Trust by 5 p.m. on Wednesday, November 28, 2012.
The proposed budget is designed to cost-effectively meet and exceed integrated resource plan goals for energy-efficiency savings for Portland General Electric, Pacific Power, NW Natural and Cascade Natural Gas, while helping develop small-scale generation from a variety of renewable energy resources for PGE and Pacific Power.
Feedback on the budget and action plan is gathered from two advisory councils, the Energy Trust board of directors and the Oregon Public Utility Commission through multiple public meetings. In addition, Energy Trust presents the proposed budget to each of the four participating utilities, and invites public comment.
Access the proposed budget and schedule of opportunities to submit public comments >>