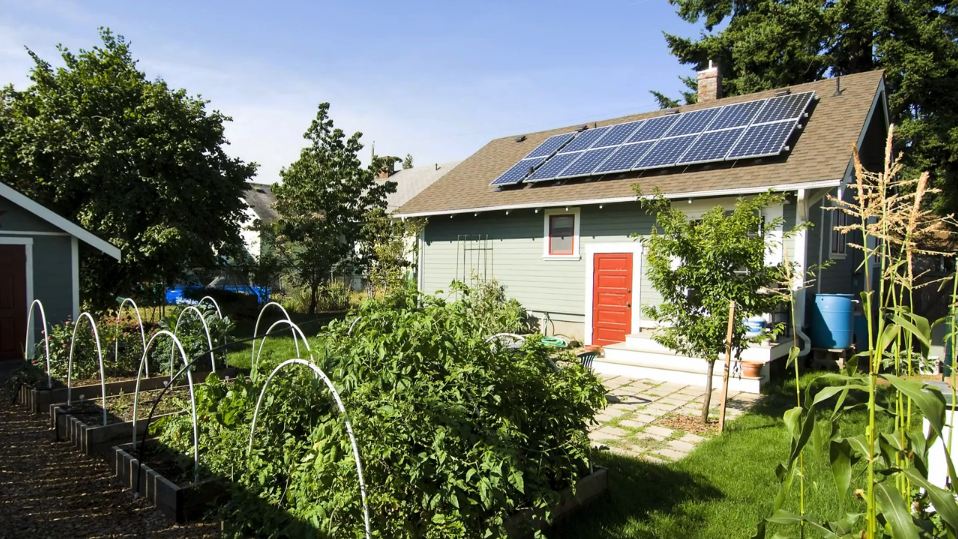 In the 10 years since Energy Trust of Oregon began offering resources, technical assistance and financial incentives to help utility customers invest in energy-efficiency and renewable energy projects, participants have saved more than $1 billion on their energy bills. The energy and bill savings will continue year after year at nearly 438,000 homes, commercial and public buildings, and industrial and agricultural facilities around the state.
"This has been a decade of difference," said Margie Harris, executive director. "From the shop floor to the board room to the dinner table, Oregonians are learning how to use energy differently and are seeing immediate benefits. Together with customers, local trade ally contractors and our affiliated utilities, we're helping build a different, better and more sustainable Oregon."
Delivering effective services
An independent, nonprofit organization, Energy Trust began operation in March 2002, and has invested $684 million in program delivery, incentives, technical assistance, trade ally contractor training, quality control and assurance and outreach activities to help utility customers put clean energy projects into action.
The nonprofit has helped Oregon customers of Portland General Electric and Pacific Power save and generate 426 average megawatts of electricity, and has helped Oregon customers of NW Natural and Cascade Natural Gas, and Washington customers of NW Natural, save 23.2 million annual therms of natural gas — equivalent to the energy needed to power all Portland homes for one and one-half years and heat all Pendleton homes for seven years.
"The millions of dollars businesses and households are saving on their energy bills can now recirculate back into our local economy, providing further benefits through new purchases of goods and services, job creation, increased wages and wealth, and new business income," said Harris.
An Energy Trust online timeline features customer stories and highlights from the past decade, including 10 years of accumulated energy savings and bill savings benefiting customers.
10 years of services across the state

In recognition of the 10-year milestone, Harris and other Energy Trust staff visited Pendleton and Medford to tour local projects, meet with customers and city officials, and continue the conversation started in 2002 on what each community envisions as the next steps to take to make more sustainable choices about how they use energy. Outreach is planned for Astoria in November, and additional cities and towns next year.
"While we celebrate our progress, our focus remains on the work we started in 2002 and possibilities for the future. There is no shortage of opportunity and we are striving to go further, engage with more customers and expand the benefits that ensure a brighter future for all of us," said Harris
Read more about Energy Trust's 10 years of programs, services and results.