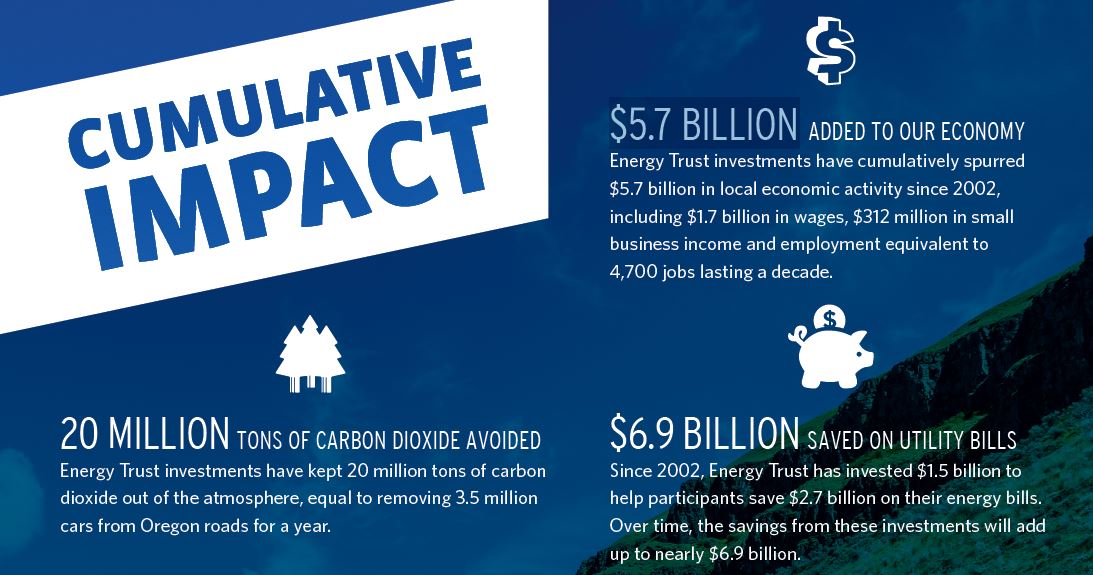 In the 15 years since its founding, Energy Trust has worked with Oregonians to transform the way they use energy.
Fifteen years ago, we needed paper maps to get around, and cables and wires to get online. Now we ask our phones for directions, and our smart thermostats save us money and resources. In energy, as in technology, change happens fast. Since 2002, Energy Trust has driven market changes and responded to emerging demands in a dynamic energy environment by making new energy-saving technologies more affordable and accessible.
In the last 15 years:
E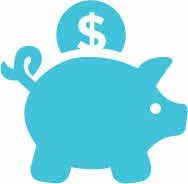 nergy Trust has invested $1.5 billion to help participants save $2.7 billion on their energy bills. Over time, the savings from these investments will add up to nearly $6.9 billion.