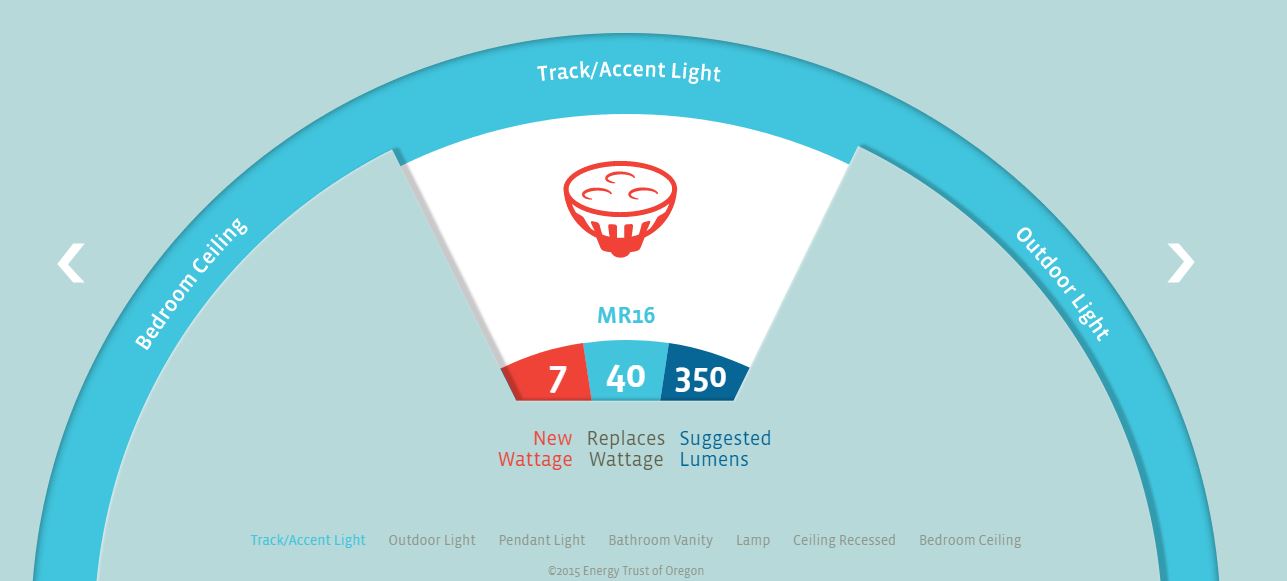 Why CFLs don't belong in the trash
Each CFL contains about four milligrams of mercury. Because the heavy metal is toxic and difficult to remove from the environment, used CFLs are considered household hazardous waste. Recycling used bulbs prevents mercury exposure and environmental contamination. When you recycle a CFL, the mercury, metal and glass can also be reclaimed for use in future products.
How to dispose of CFLs
The best way to recycle CFLs is to take them to a retailer, a household hazardous waste collection facility or a collection event that accepts used CFLs along with other household materials such as paint, oil or pesticides.
Nationwide retailers:
Customers can bring used, unbroken CFLs to any store location for recycling. Look for the orange recycling bins near the returns desk.
Recycling centers are located near the customer service desk at every Lowe's location where customers can recycle used, unbroken CFLs.
Portland Metro Area:
Metro Central Station
Household Hazardous Waste Facility
6161 NW 61st Ave., Portland
Metro South Station
Household Hazardous Waste Facility
2001 Washington St., Oregon City
Note: There is a $5 fee to drop off household hazardous waste at a collection facility. However, Metro also offers free household hazardous waste collection events that may accept CFLs for recycling. For details, call Metro Recycling Information at 503.234.3000 or visit Metro's website.
Statewide:
If you can't find a retailer or collection facility near you, visit the Oregon Department of Environmental Quality (DEQ) website to find out more about household hazardous waste collection events in Oregon. If you have questions about waste collection, call DEQ's Household Hazardous Waste Program at 503.229.5913.
Ready to replace or upgrade?
Efficient LEDs far outshine previous lighting technologies when it comes to performance, lamp life and energy savings. Because lighting accounts for up to 20 percent of a home's electricity use, switching from traditional incandescent light bulbs to ENERGY STAR® certified LED bulbs is the easiest and most affordable way for you to reduce your electricity costs.
LEDs provide the same brightness (lumens) as traditional bulbs, and use much less energy (wattage). LEDs are long-lasting and extremely energy efficient. ENERGY STAR qualified LEDs can last at least 15 times longer than incandescent bulbs and save up to $80 in energy costs over their lifetime.
To make it easy to upgrade, Energy Trust of Oregon works with local retailers to offer reduced prices on qualifying light bulbs. To find the right bulb for your needs, choose the lumen level that relates to the incandescent wattage you're replacing. Before you buy, use Energy Trust's interactive lighting wheel to help you pick the right bulb for any fixture in your home.