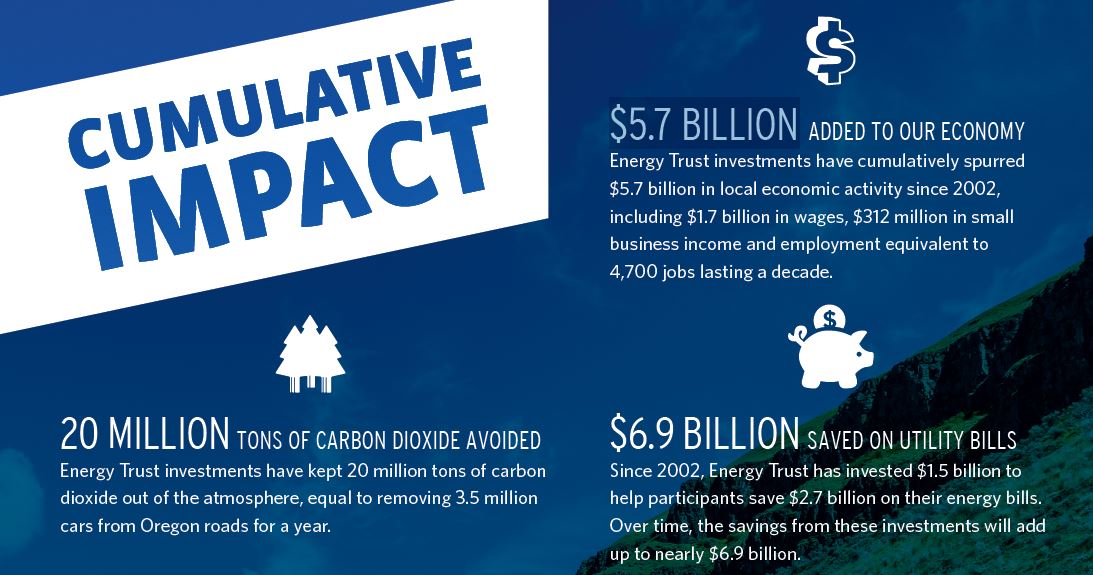 In the 15 years since its founding, Energy Trust has worked with Oregonians to transform the way they use energy.
Fifteen years ago, we needed paper maps to get around, and cables and wires to get online. Now we ask our phones for directions, and our smart thermostats save us money and resources. In energy, as in technology, change happens fast. Since 2002, Energy Trust has driven market changes and responded to emerging demands in a dynamic energy environment by making new energy-saving technologies more affordable and accessible.
In the last 15 years:
E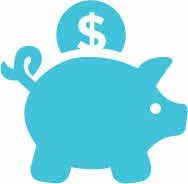 nergy Trust has invested $1.5 billion to help participants save $2.7 billion on their energy bills. Over time, the savings from these investments will add up to nearly $6.9 billion.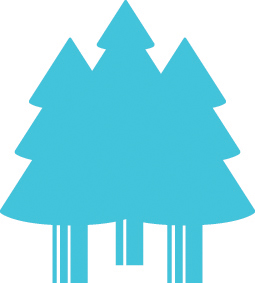 Energy Trust investments have kept 20 million tons of carbon dioxide out of the atmosphere, equal to removing 3.5 million cars from Oregon roads for a year.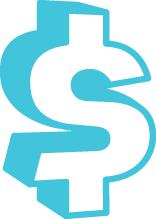 These investments have cumulatively spurred $5.7 billion in local economic activity since 2002, including $1.7 billion in wages, $312 million in small business income and employment equivalent to 4,700 jobs lasting a decade.
In our first 15 years together, Oregonians, Energy Trust, trade allies and our affiliated utilities—Portland General Electric, Pacific Power, NW Natural, Cascade Natural Gas and Avista—have achieved energy savings and renewable power generation equal to the output of an entire power plant. And more opportunity awaits. After helping thousands of Oregonians save money and energy—in their homes, businesses, schools and public spaces—we're committed to expanding our reach to better serve all eligible customers.
Learn more about Energy Trust's accomplishments in our 2016 Annual Report.