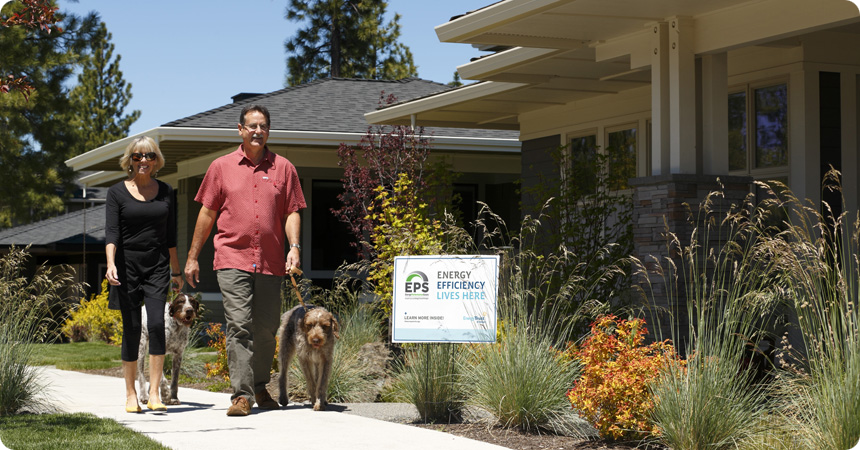 Energy Trust achieved noteworthy activity and innovation across many programs from July 1 through September 30. Accomplishments in Quarter 3 include:
The multifamily initiative continued to reach customers and save energy through targeted business development efforts, marketing and distribution strategies for energy-efficiency equipment and direct installations of energy-saving products.
New Buildings benefited from economic recovery, and experienced strong activity in the low-rise multifamily sector and data centers.
New Homes experienced high activity in new construction and reached a milestone of 4,000 homes rated with EPS™, Energy Trust's energy performance score.
Products expanded compact fluorescent light bulb, CFL, and LED lighting efforts and continued a successful refrigerator recycling promotion with the Oregon Food Bank.
Energy Trust added its first lending ally for commercial projects, TIP Capital—bringing the total number of lending allies to six
Outreach in rural communities included outreach to Existing Buildings customers in Southern and Northeastern Oregon; trade ally contractor roundtables in Klamath Falls, Baker City and Clatsop County; increased outreach to potential New Buildings customers in Southern, Eastern and Central Oregon; and outreach to home builders in Eastern and Central Oregon
In the third quarter of 2013, Energy Trust saved 8.2 average megawatts of electricity and 742,982 annual therms of natural gas, and generated 0.2 average megawatts of renewable power. Read more Quarter 3 highlights in the publicly available report to the Oregon Public Utility Commission and Energy Trust Board of Directors.