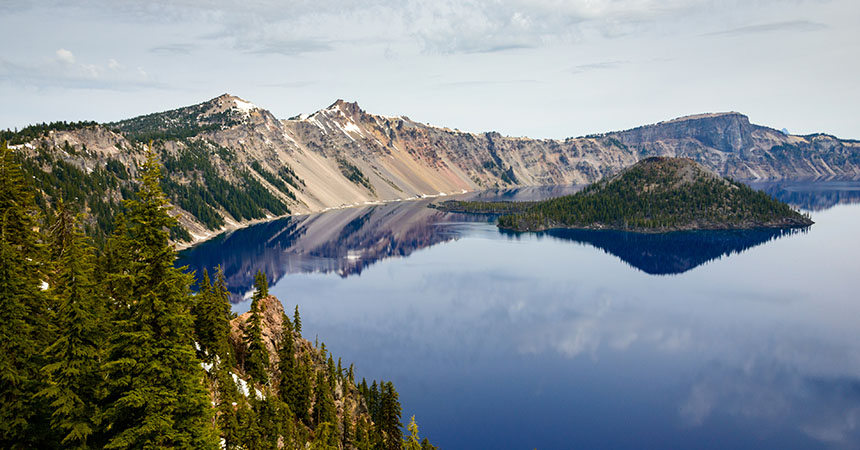 As of the new year, Energy Trust's full range of energy-efficiency services and programs are available to help Avista residential and eligible business customers in Oregon save natural gas and lower utility bills. Avista provides natural gas service to more than 90,000 customers in Roseburg, Medford, Klamath Falls, La Grande and surrounding areas, and Energy Trust serves 1.5 million utility customers of Portland General Electric, Pacific Power, NW Natural, Cascade Natural Gas and now Avista.
Following a decision by the Oregon Public Utility Commission in spring 2016, the two organizations began planning for a transition of Avista's energy-efficiency service offerings to Energy Trust. In July 2016, Energy Trust started serving Avista customers on a limited basis by providing discounted residential showerheads through retail channels, incentives for gas fireplaces at select retailers and new commercial construction design assistance.
Through the partnership, Energy Trust is also able to provide comprehensive natural gas efficiency and electric efficiency programs for Southern Oregon homeowners and businesses on eligible rate schedules served by both Avista and Pacific Power.
"We're pleased to round out our services to customers in Avista territory," said Michael Colgrove, executive director, Energy Trust. "Oregonians in Southern Oregon and La Grande can now take advantage of assistance from our trade ally contractors, and access services and cash incentives to reduce energy use and save on energy bills."