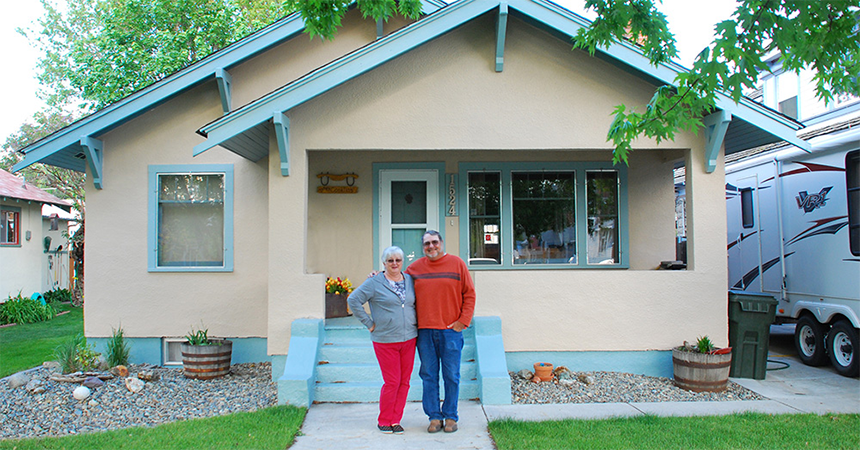 In 2012, Energy Trust of Oregon helped families and businesses make smart energy choices at 119,000 locations in communities around Oregon. Their choices—from large investments to simple changes—will result in $408 million in energy bill savings over time. It was a great return on Energy Trust's $154 million investment.
Energy Trust's interactive 2012 annual report website tells the stories of 11 utility customers who took action to change the way they use or generate energy—from Warrenton to Klamath Falls, Portland to Baker City. These are just a few of the stories from the many people who participated with Energy Trust in 2012.
Read their stories in the annual report website and see what Energy Trust accomplished for Oregon and for local communities in 2012 and since 2002.