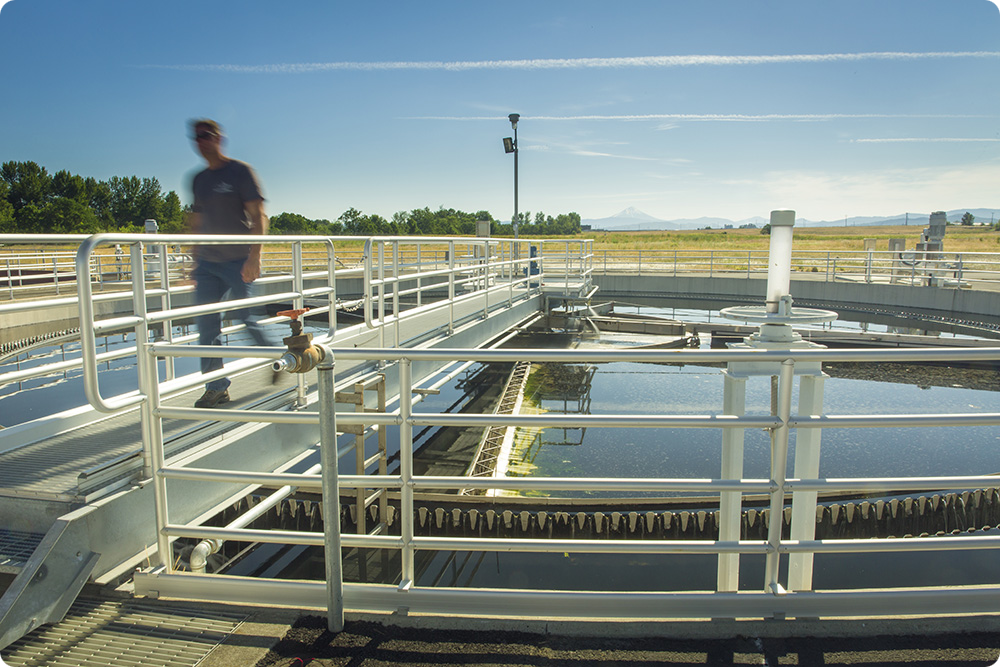 Energy Trust's interactive 2012 annual report website features a roundup of accomplishments in communities throughout the state—Central Oregon, Eastern Oregon, Northwest Oregon, Portland Metro and the Columbia River Gorge, Southern Oregon and the Willamette Valley.
It's our job to connect Portland General Electric, Pacific Power, NW Natural and Cascade Natural Gas customers to smart energy choices. The annual report highlights results by region like utility bill savings, number of local trade allies serving customers, snapshots of recently completed energy projects and customer stories.
See what has been accomplished in your neck of the woods in the 2012 annual report website and learn how we've helped local families and neighboring businesses get more from their energy dollars.