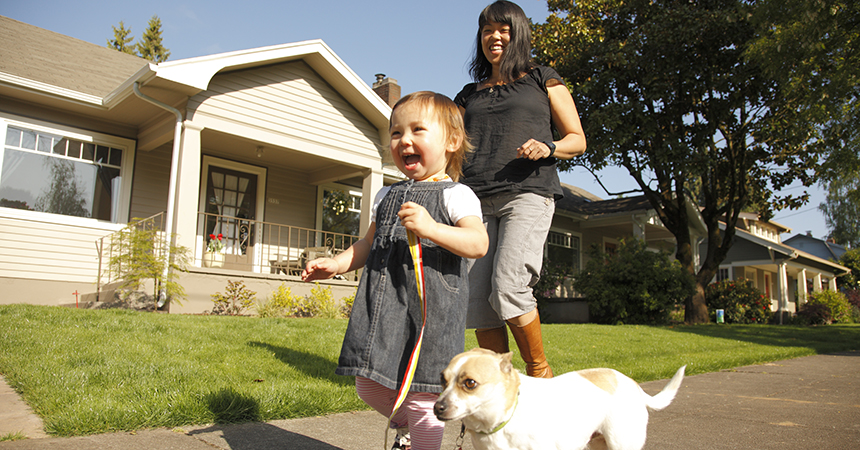 Energy Trust of Oregon is now seeking proposals from qualified organizations interested in and capable of providing residential program management services and/or program delivery for specific residential market-focused program offerings. It is Energy Trust board policy and national best practice to periodically put contracts out to bid with the objective of delivering effective services and high value for utility customers.
Intent to respond forms are due April 7, 2017, and proposal submissions are due May 8, 2017. Interested organizations can also attend a Question and Answer Webinar on Friday, April 7 at 10 a.m. The full request for proposals (RFP) is available for download here, including the submittal process, schedule and deadlines.
The RFP follows a decision to consolidate Energy Trust's three residential programs—Existing Homes, New Homes and Products—into a single residential program. In addition to seeking one organization to manage the residential program, Energy Trust will also consider proposals to deliver specific market-focused program offerings that support market adoption of efficient lighting and newly constructed homes.
Work under the new residential program management contract will begin January 1, 2018. Energy Trust will negotiate with the selected contractor for a two-year contract with three optional one-year extensions. All questions regarding this RFP should be directed to Kate Hawley, senior project manager, at kate.hawley@energytrust.org.