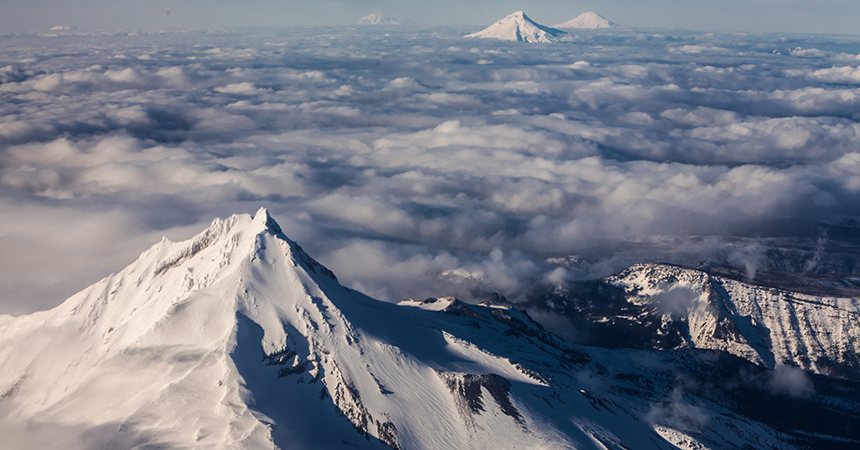 Energy Trust's board of directors approved the final 2019 Annual Budget and 2019-2020 Action Plan on December 14, 2018. The annual budget and action plan guide our delivery of low-cost energy efficiency resources for the benefit of Portland General Electric, Pacific Power, NW Natural, Cascade Natural Gas and Avista customers, and diversify Oregon's energy resource mix with clean power from small-scale renewable energy systems.
As a nonprofit organization investing utility customer funds, Energy Trust conducts an open annual budgeting process each fall. We value participation in our annual planning from customers, the public, Oregon Public Utility Commission, utilities, community-based organizations and other stakeholders. Public comments are actively solicited and help shape our final budget and action plan reviewed and approved by our board of directors by December 31 of each year and posted online.
"Our 2019 budget helps meet Oregon's energy needs with the cheapest and cleanest options available," said Michael Colgrove, executive director at Energy Trust. "In 2019, we plan to deliver our core services, while also focusing on reaching underserved markets and continuing efforts to develop new sources of future energy savings."
2019 Budget Benefits
Achieving the goals and strategies outlined in this year's budget and action plan will result in:
Participants saving $676 million on their utility bills over time from projects completed in 2019
Energy saved at a cost of 3.11 cents/kWh and 39.4 cents/therm, a fraction of the cost of fossil fuels
Jobs, wages and business income added to the local economy
Air quality improvements by avoiding 4.6 million tons of carbon dioxide
Training and support for 2,300 local businesses, many of them small companies employing 12,000 people to work on Energy Trust projects (self-reported by trade allies)
2019 Organizational Goals
Energy Trust's budget and action plan is guided by six organizational goals to ensure alignment of activities across the organization. Our commitment to diversity, equity and inclusion is woven into all these goals and is reflected in all of our action plans, which detail specific organizational and program activities planned for 2019.
Improve program performance, viability and relevance
Increase customer participation and awareness
Establish 2020-2024 strategic direction
Improve productivity and efficiency
Increase flexibility and adaptability
Effectively manage an accessible and transparent organization
The outcomes and benefits of Energy Trust's investments reduce participant utility bills, deliver system benefits to all customers, avoid carbon dioxide emissions and strengthen our economy. For more information, read the full budget and action plan report at www.energytrust.org/budget.