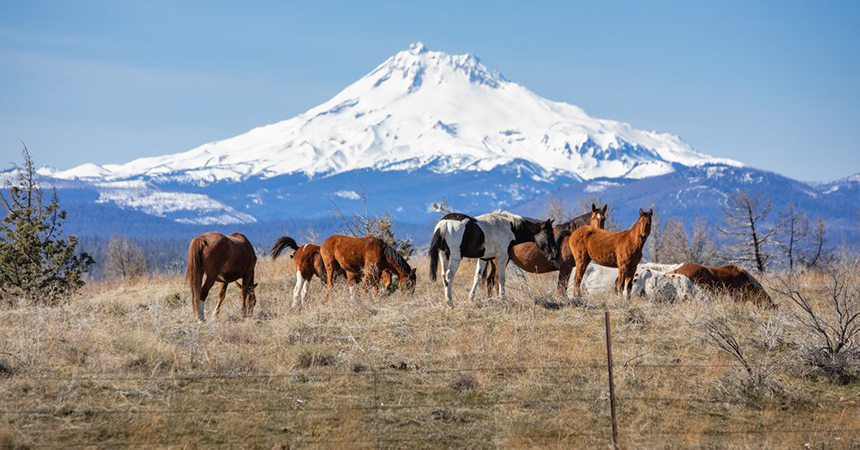 Oregon cities and counties do energy planning to address a variety of local needs. Some adopt broad plans to map out their energy future and increase resilience in the face of a changing climate. Others pursue specific actions, such as taking steps to generate on-site power for critical infrastructure during a natural disaster.
With 20 years of experience in clean energy solutions for all types of energy customers, Energy Trust is uniquely positioned to help communities find the right approaches to reach their community-led goals.
When the City of Hillsboro wanted help with components of its 2035 Community Plan, it turned to Energy Trust. The city had worked with Energy Trust for years to improve its public buildings and cut energy costs. This time, Energy Trust provided expertise on strategies to make it easier for lower-income residents to afford energy-efficiency retrofits and to encourage homeowners and businesses to invest in renewable energy.
With new home construction a big focus in South Hillsboro, Hillsboro leaders sought ways to make home energy performance ratings simpler. Energy Trust created a process that helps builders comply with city scoring requirements and backed that up with staff resources.
Once the plan was developed, Hillsboro invited Energy Trust staff to join its Environmental Stewardship Committee and help with plan implementation. Energy Trust is sharing knowledge on how to remove barriers to solar installation with a focus on equitably benefiting all residents.
While Hillsboro works on implementation, Deschutes County is one of the many communities just starting an energy plan. The 2020 Census showed Deschutes was the fastest growing Oregon county from 2010 to 2020—when it grew from 158,000 people to 198,000 people—and one of the fastest growing counties in the nation.
"Deschutes County is facing rapid, ongoing growth, and we need to make sure we don't outpace our energy supply," said Phil Chang, Deschutes County commissioner. "We need a thorough understanding of our energy use so we can make appropriate energy planning decisions."
To support the process, Energy Trust has partnered with nonprofits Sustainable Northwest and The Environmental Center to fund an energy program coordinator through a University of Oregon/AmeriCorps intern program. RARE, which stands for Resource Assistance for Rural Environments, is designed to increase capacity of rural communities to improve social, economic and environmental quality.
"We're in the data-gathering stage," said Grace Andrews, a RARE intern serving as energy program coordinator in Deschutes County. "We're researching how other communities have approached energy planning. We're holding stakeholder roundtables with cities, utilities and community organizations to learn what's important to county residents."
One outcome of the Deschutes County work is new online tools available to other communities working to tackle energy planning, including a best practices guide and an energy inventory toolkit. These resources are designed to help rural communities, which are often hit harder by high energy costs and extreme heat, plan for a more resilient future.