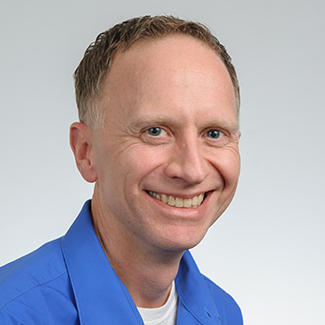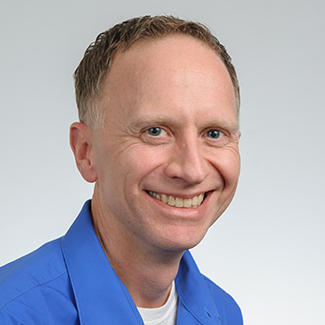 Energy Trust has named Scott Clark as its first director of information and technology services.  
This is a new executive leadership position that consolidates responsibilities previously spread across multiple people. Its creation highlights the ways in which data strategy and technology tools are key to achieving focus areas in Energy Trust's 2020-2024 Strategic Plan and future strategic plans. 
That includes sharing data with partners to connect with priority customer groups and making data-driven decisions in pursuing new funding opportunities and responding to other changes. 
As director of information and technology services, Clark will oversee Energy Trust's information technology, project management, and planning and evaluation teams. This brings staff working on data analysis, data strategies and technology systems development initiatives under one umbrella.  
Clark came to Energy Trust in 2011. As IT director, he has overseen a transformation in the organization's information systems including implementation of a customer relationship management system and migration of data to a more modern platform.  
"Data is a valuable asset that Energy Trust can leverage to ensure we are serving all customers in cost-effective and meaningful ways," Clark said. "I'm excited to work with staff from across the organization to create a comprehensive strategy for how we use data at Energy Trust."