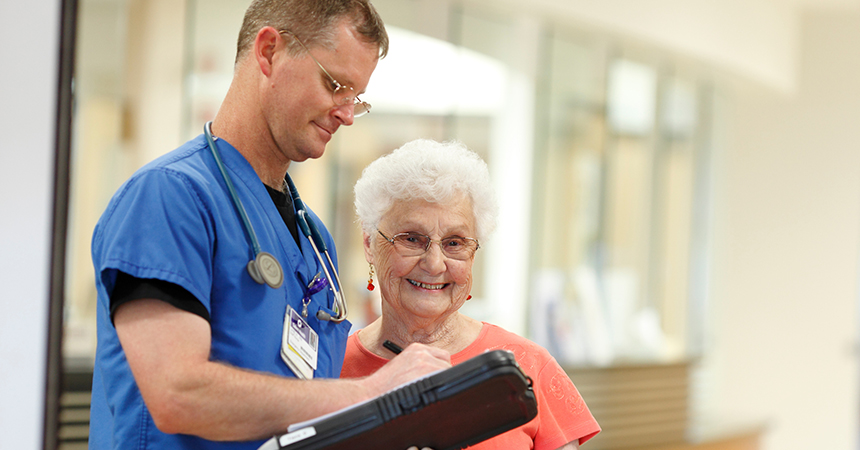 It takes a comprehensive team of experts and a complex web of technology to successfully run a hospital. When any component is out of line, the entire operation could face obstacles that interfere with patient care. HVAC systems ensure a comfortable environment for patients and hospital staff and play a critical role in maintaining a high standard of air quality and cleanliness. Upgrading a hospital's HVAC system can play a huge role in keeping the operation running smoothly and ensuring that staff and patients are in a comfortable, hygienic environment.
Aging HVAC systems can be a hazard to the strict sanitary conditions hospitals must maintain. Airborne pathogens need to be removed to prevent the spread of infectious diseases. If an HVAC system breaks down, the downtime will allow respiratory droplets from coughs and sneezes to travel freely throughout the hospital. In the case of severe weather events like heat waves and blizzards, a broken HVAC system could put lives at risk and cause temperature-sensitive tools and equipment, like those used to store and transport vaccines, to malfunction.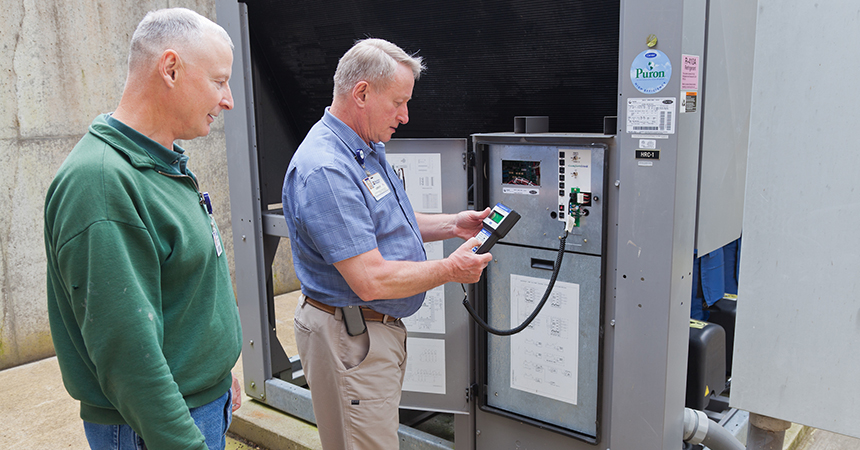 A new HVAC system has benefits beyond the comfort and health of patients and staff. The latest HVAC systems are designed to meet the most up-to-date standards for indoor environment quality with energy-efficiency in mind. Hospital equipment runs 24 hours a day, seven days a week and requires a lot of energy, and HVAC systems are one of the highest energy users. Implementing strategies to reduce energy usage, such as upgrading an aging HVAC system with a newer, more efficient one, will reduce utility bill costs and improve the operation's overall sustainability.
The decision to invest in a new HVAC system is not always easy due to the large upfront cost. Energy Trust of Oregon supports organizations that are committed to increasing the energy efficiency of their facility by providing cash incentives for eligible equipment upgrade projects. These incentives, coupled with the amount of money your upgrade saves on your monthly utility bills, will decrease the upfront costs and reduce the payback period of the upgrade.
Visit the Energy Trust website to learn how much you can save when replacing your HVAC system with a more energy-efficient model.