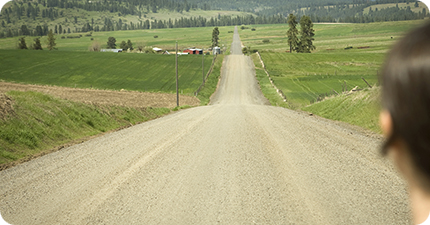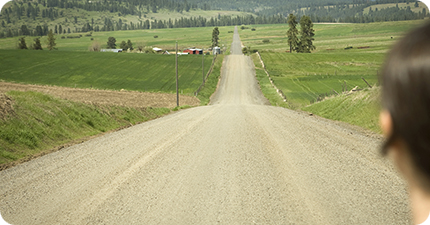 Each year Energy Trust's volunteer citizen board of directors meets in a workshop setting to consider strategic issues and opportunities for the nonprofit. Its two workshops during summer 2013 were informed by two briefing documents, now available in the Energy Trust online library: one on energy efficiency programs and the other on renewable energy programs. The papers helped the board in its consideration of Energy Trust's overall strategic approach to renewable energy and efficiency opportunities. The current overall direction is summarized in Energy Trust's 2010-2014 Strategic Plan.
The energy efficiency briefing paper reviews how Energy Trust efficiency programs have performed to date, what it will take to meet 2014 strategic plan goals and strategic opportunities and challenges beyond 2014. 
The renewable energy briefing paper reports on progress in carrying out the renewable energy strategy Energy Trust established and updated in 2010 and 2011. The paper informs discussion of whether the strategy remains appropriate or whether modifications should be considered. 
The briefing papers and the board's strategic planning discussions in 2013 took on heightened significance as the beginning steps in creating a new five-year Energy Trust Strategic Plan for 2015-2019.
In early 2014, the Board Strategic Planning Committee will guide the development of that plan. A draft will be available for public comment mid-year. If you would like to be notified when the draft strategic plan is available for review, add your name to our list here.
The Energy Trust board of directors meets approximately eight times per year. Meetings are open to the public. Board member bios, meeting packets and minutes of previous meetings are posted online.
---