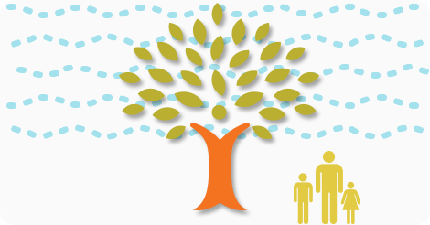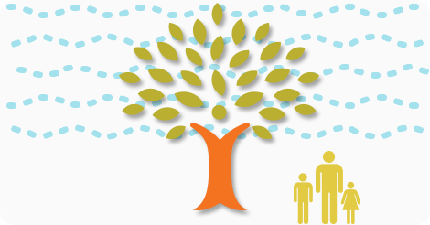 If a picture is worth a thousand words, animated graphics on Energy Trust's 2012 annual report website have a lot to say. They tell the story of the many benefits Energy Trust has delivered for Oregonians since 2002.
With the unprecedented accomplishments of 2012, the change Energy Trust has been working for has become a reality. Animated graphics tell the story of these impacts, including:
Utility bill savings that will add up to $3 billion over time
Economic benefits that include $2.7 billion added to Oregon's economy
A growing return on investment that delivers a triple benefit for every dollar invested in energy efficiency, including $3.17 saved for ratepayers because utilities didn't have to deliver more expensive energy
Cleaner air and a healthier environment thanks to energy projects keeping 8.4 million tons of carbon dioxide out of the atmosphere
Support for 2,700 local businesses—80 percent of them small companies—that deliver Energy Trust services across Oregon
Get the full story—and see how these impacts are at work for Oregon—on the 2012 annual report website.