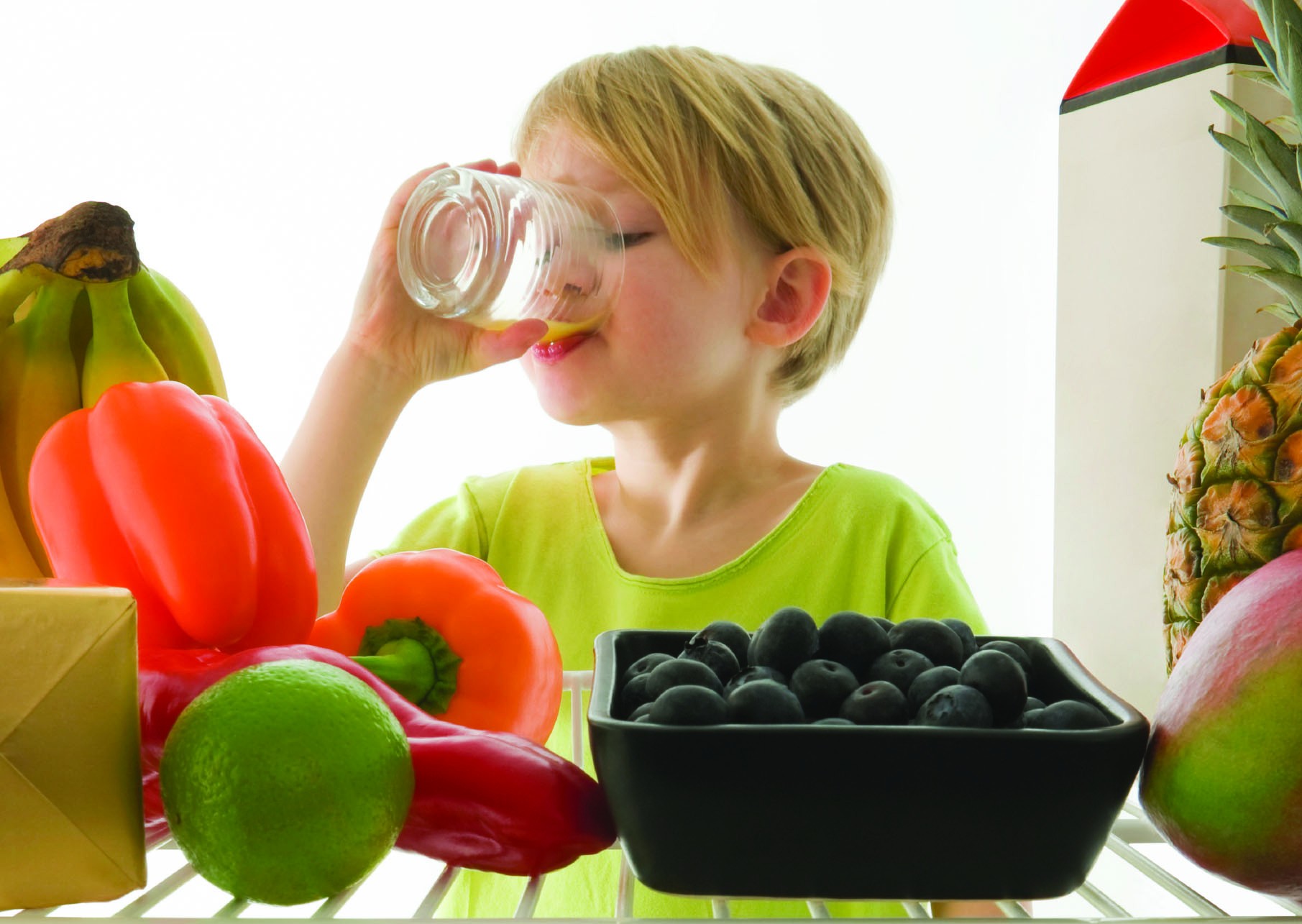 When customers recycle outdated refrigerators or freezers, they can receive free pickup plus a $40 cash incentive from Energy Trust, along with monthly energy savings and up to $200 in lower utility bills. This spring and summer, customers who recycled older refrigerators or freezers enjoyed the opportunity to make an even bigger impact by donating their $40 incentive to the Oregon Food Bank.
One $40 incentive allows the food bank to acquire and distribute approximately 120 meals to communities throughout Oregon. Between May 1 and July 31, more than 4,380 customers recycled their refrigerators with Energy Trust, and nearly 8 percent donated their incentive. This translated to more than $13,500 in recycling incentives donated to the Oregon Food Bank—the equivalent of 37,680 meals for families visiting participating food banks around the state. The campaign also helped raise awareness about Energy Trust refrigerator and freezer recycling through news stories.
Because of the positive customer response, this donation opportunity has been extended through the end of 2013. For more information, visit the Fridge Recycling web page.