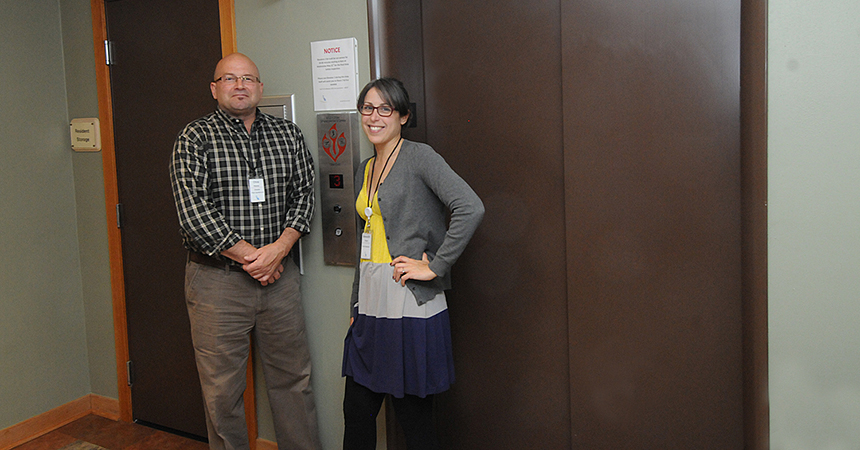 Installing energy-efficient motors and controls on two elevators at Willamette View, a continuing care retirement community, slashed an estimated $42,000 from annual maintenance costs and $31,300 from annual energy costs.
The 20-year-old motors, which were direct current, DC, driven and powered by generators, wasted approximately 60 percent of their energy as heat and transferred that heat to the machine room where the central chiller had to work over-time. In addition to being inefficient and adding strain on the building's chilled water system, the motors were in constant need of emergency repair and led to shaking elevator rides for residents, staff and visitors.
With the annual savings Willamette View is receiving from reduced maintenance and energy costs, and Energy Trust cash incentives, the energy-efficient upgrade is expected to pay for itself in just 21 months.