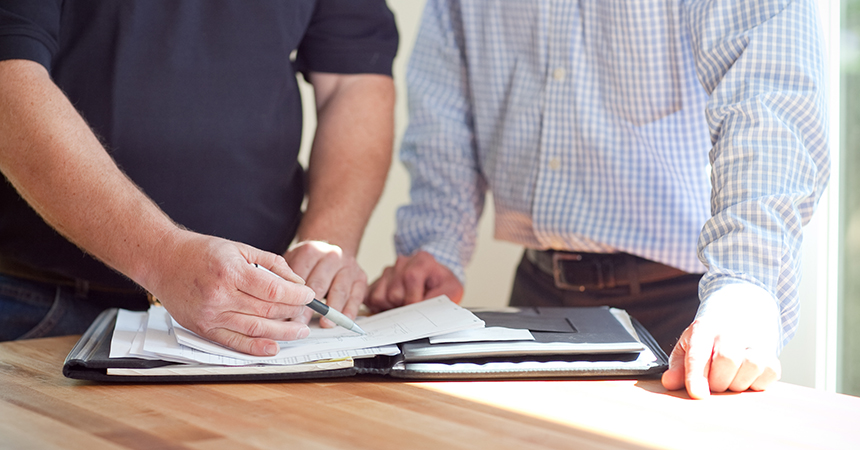 Energy Trust cash incentives help make energy-efficiency improvements more affordable. Beginning in 2019, some new and updated incentives and requirements include:
Incentive eligibility is dependent on property type—for full details, take a look at the incentive booklet.
When submitting a project, be sure to use the new and improved technology-specific forms. 2019 forms have been streamlined and grouped into equipment categories to facilitate a smoother and faster incentive application process. Please submit applications within 90 days of installation to qualify for cash incentives. The new forms can be found below.
Energy Trust also offers custom incentives for properties with unique systems or equipment. Call 1.877.510.2130 to learn more, or to schedule a free site evaluation that covers the range of cost-effective and energy-efficiency improvements available for your property.