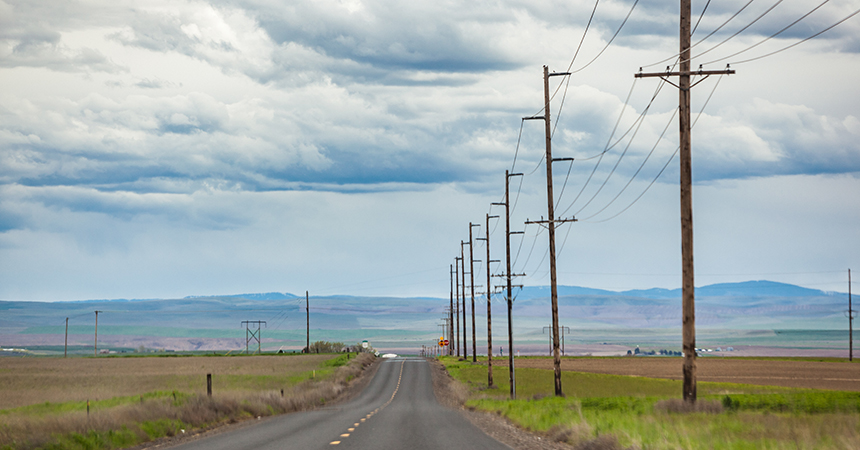 Oregon's legislative session ended last month with a flurry of activity—including passage of new energy and climate legislation.
Some of the most significant energy-related legislation to pass was the Climate Resilience Package and the addition of more funding allocated to energy-efficiency and renewable energy programs currently available to Oregonians.
In the Climate Resilience Package, the Legislature approved more than a dozen climate change, energy and resilience programs and areas of guidance to state agencies that will make available more than $90 million to Oregon consumers, businesses and communities.
Among the provisions in the Climate Resilience Package:
Designating Oregon Department of Energy (ODOE), in coordination with Oregon Housing and Community Services (OHCS), to receive and administer federal Inflation Reduction Act home efficiency rebate funds
Directing ODOE to develop a single resource to help Oregonians find information and resources on efficiency programs and incentives
Aligning energy-efficiency programs—potentially including those offered by Energy Trust—with state climate goals and establishing a target of installing 500,000 heat pumps in homes and businesses by 2030
Establishing new building performance standards for commercial buildings larger than 35,000 square feet to reduce energy consumption and greenhouse gas emissions, an energy benchmarking requirement for various other buildings, and an early compliance incentive program
Providing grants to counties to support creation of their own energy resilience plans and grants to communities and tribal governments to help construct resilience hubs that can be used as a central point for gathering in response to natural disasters and other disruptive events
The Legislature also authorized funding and extended some sunsets for existing programs operating in the state, including:
Lawmakers also approved a plan to phase out by 2025 the sale and distribution of certain types of fluorescent lighting that includes mercury, an environmental contaminant. Should this bill become law, Energy Trust will work with stakeholders to determine potential impacts on lighting incentives for lighting upgrades in the future and will continue to prioritize services for small business customers.
Energy Trust's policy services staff will present a review of energy-related legislation that passed this year at the August 9 public meeting of the Energy Trust Board of Directors. ODOE also has a comprehensive report on the energy and climate-related outcomes of the 2023 legislative session.