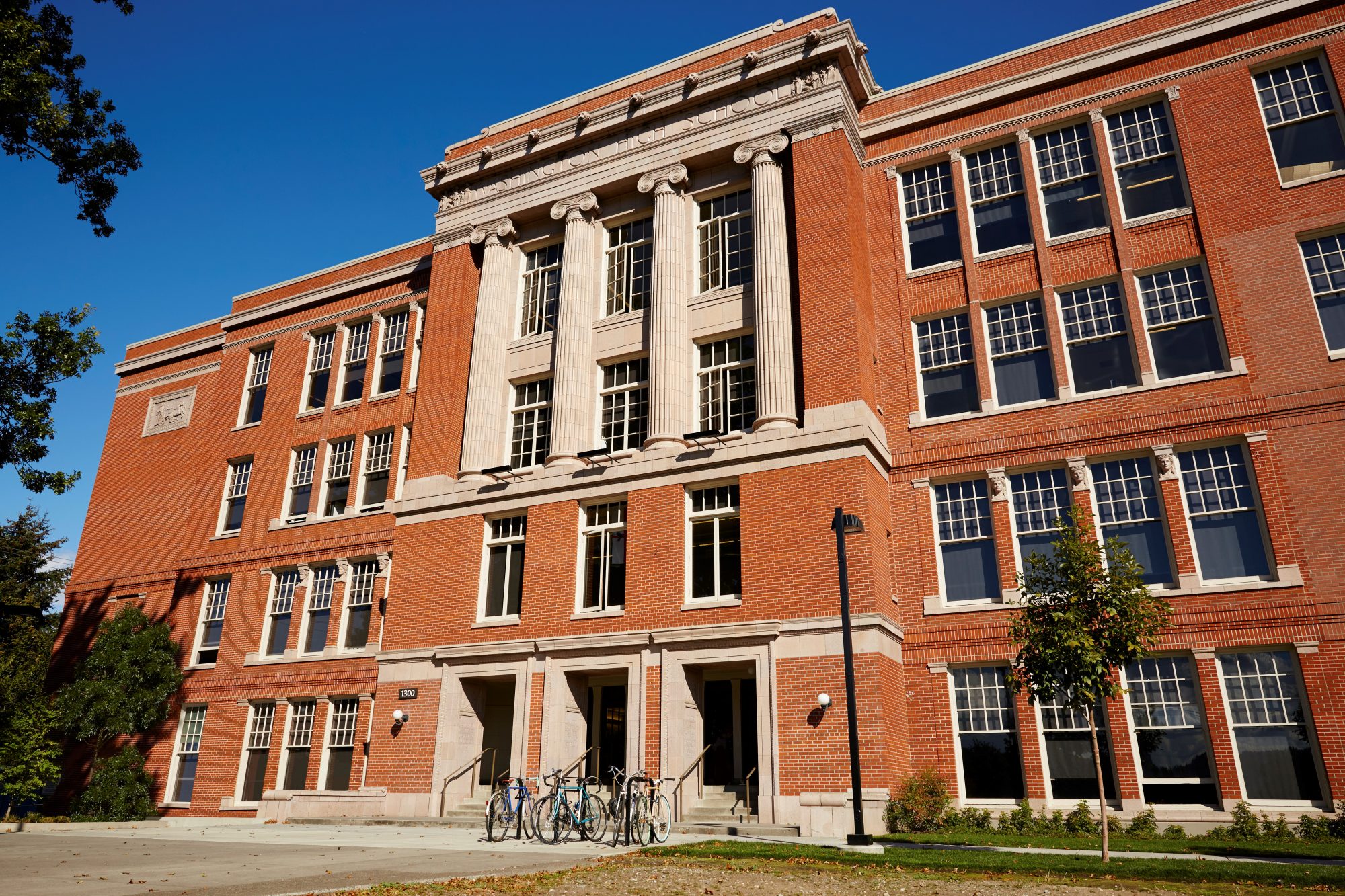 Washington High School became the first school on Portland's eastside in 1867 when a small schoolhouse was built near the current location of SE 13th and Stark. The Washington High School building we recognize today (at least from the outside) has been around since the 1930s. It held its last classes as a high school in 1981, but was recently reborn as a multipurpose facility that combines tradition with innovation and energy efficiency.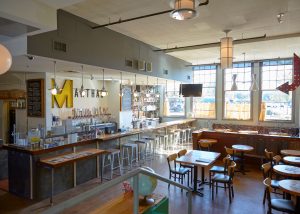 On the ground floor you'll find Revolution Hall and Marthas, a café that showcases the high-efficiency LED lighting and year-round comfort of a high-performance HVAC system.
Venerable Group Inc., with SERA Architects and Bremik Construction, started the renovation in 2014. The team focused on maintaining the building's history while creating a new vision for its future. The former high school is now home to one of the city's must-see music venues, Revolution Hall, plus office spaces, a restaurant and bar, a scenic rooftop deck and more.
"The vision for Washington High School is to celebrate and preserve its amazing architecture and historical significance within Portland. But more than that, we now have a building teeming with life and vitality as it did in its heyday as a school," said Craig Kelly, president, Venerable Group Inc. "With retail, creative, office and performance/event spaces all under one roof, Washington High School is not just a historic landmark, but a community landmark within Southeast Portland."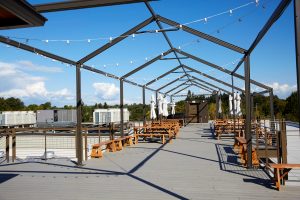 Energy Trust of Oregon provided cash incentives for high-efficiency LED lighting in both the interior and exterior, and a high-performance HVAC system that keeps energy costs low while providing year-round comfort. Washington High School received over $10,000 in cash incentives from Energy Trust and saves an estimated $3,400 on its annual utility bills as a result of these energy-efficient upgrades.