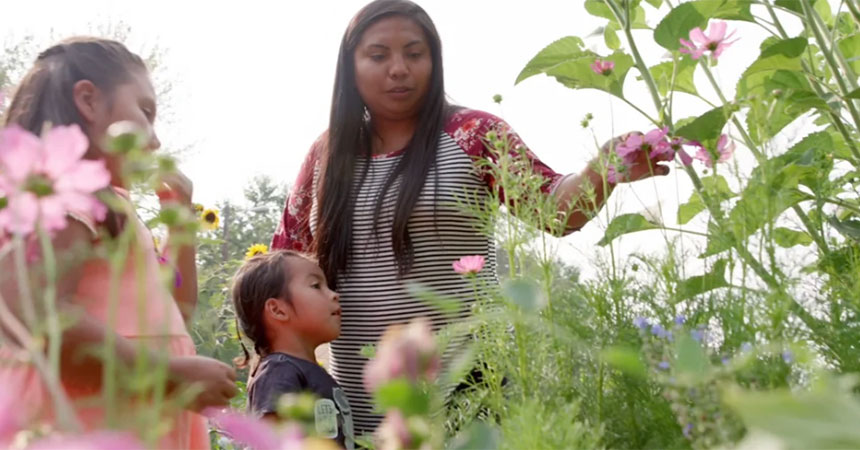 We're excited to share our latest New Buildings project. Get an inside look at Yellowhawk Tribal Health Center, the first tribally owned building in the state to enroll in Energy Trust of Oregon's Path to Net Zero.
Located outside Pendleton, Yellowhawk provides healthcare and wellness services to community members of the Confederated Tribes of the Umatilla Indian Reservation. It's a beautiful example of the tribe's strong commitment to sustainability and its forward-thinking approach to saving energy.
"Sustainability and energy efficiency are very important to the tribal organization. It's a key component, both operationally and financially, to what we believe in," said Sandra Sampson, tribal state liaison.
With support from Energy Trust, Yellowhawk's team was able to incorporate features that make it 60 percent more energy-efficient than a standard building of its type and save an estimated $58,000 in energy costs each year.
Yellowhawk is committed to reaching its goal of net-zero energy use and has the potential to someday generate as much energy as it uses over the course of a year.
"There was always a mission to make this a net-zero project. We started out with solar panels on the parking canopy. But the roof of our building is designed with conduit and structure in place to handle the remaining solar panels to get to actual net-zero," said Neil Piispanen, lead architect and project manager.