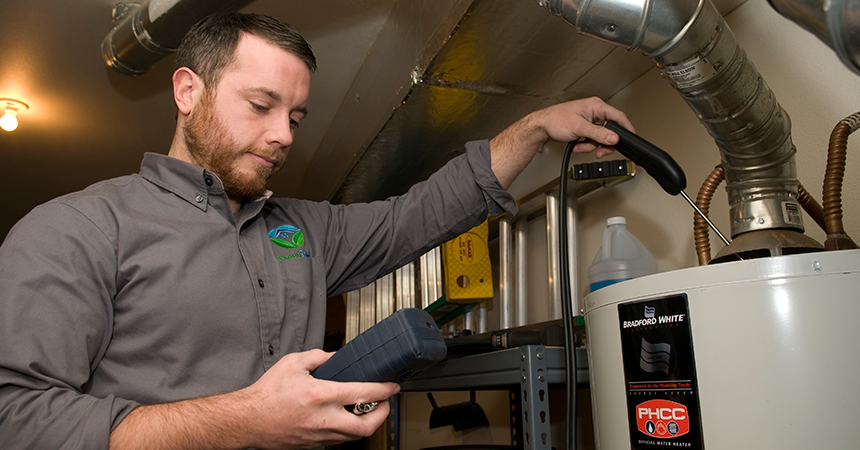 The two-time winner of the ENERGY STAR® Contractor of the Year Award, GreenSavers helps homeowners in Central Oregon and the Portland Metro area benefit from energy efficiency upgrades. The company installs energy-efficient heating and cooling systems, insulation, windows and solar panels.
With offices in Bend and Portland, GreenSavers employs 40 staff members. An Energy Trust trade ally since 2008, the three-star trade ally performs an average of 470 projects per year in Energy Trust service territory. GreenSavers joined Energy Trust's Trade Ally Network to receive training, set itself apart from competitors and offer resources for their clients.
"When we explain how Energy Trust works, clients think it's really cool," said Bill Hoelzer, communications manager, GreenSavers. "Customers can participate in something bigger than themselves, an energy-efficient commitment with deep roots in the Pacific Northwest."
Watch the story of a Portland family that insulated their 1940s Portland home with help from GreenSavers.