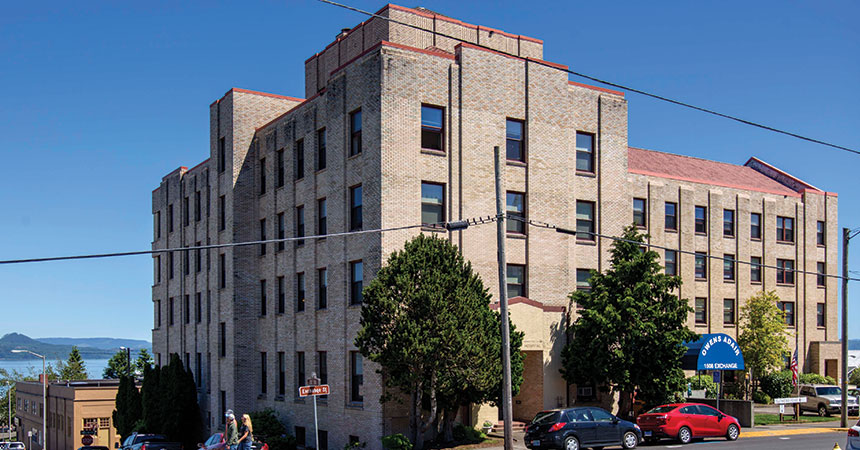 Older multifamily properties can bring a unique set of challenges to property owners and managers. Investing in energy-efficient upgrades can save money on energy costs and reduce maintenance needs for the property, and can also help make your property more competitive and attract new tenants.
Increased comfort for tenants
Older properties are often drafty and have inconsistent temperatures. Provide your tenants with temperature consistency by installing energy-efficient windows and insulation that keep units warmer in the winter and cooler in the summer. You'll reduce heating costs and your tenants will appreciate the increased comfort.
Better visibility
Lighting is the most common upgrade for any property, old or new, and for good reason. Lighting upgrades such as efficient LED bulbs, can save money with a short return on your investment, and can also make your property safer and more attractive by increasing visibility in dimly lit areas. 
Stay competitive
Many renters value energy efficiency when looking for a place to live. Even small energy-efficient equipment upgrades like installing smart thermostats can help attract new tenants who are looking for energy-efficient amenities but who also want the charm and character of an older property. Making energy-efficient upgrades to your property can help you save on energy costs, reduce maintenance needs and keep energy costs manageable.
For more information, call 1.877.510.2130, email multifamily@energytrust.org or visit www.energytrust.org/multifamily.