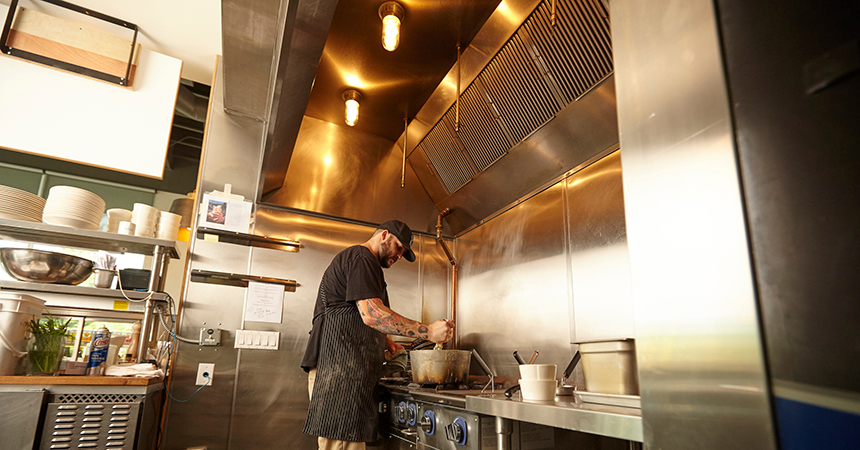 The first wave of Restaurant Revitalization Fund (RRF) grant recipients was approved in early May with over 16,000 businesses qualifying to offset pandemic related revenue losses with the grants. The first group of recipients are part of the priority group that includes businesses owned by women, veterans and people of color. Many Oregon and Southwest Washington restaurants are among the grant recipients.
There are a wide range of expenses that the grants can be used for (see the list on the SBA's website) including business operating expenses. The SBA defines business operating expenses as those incurred through normal business activity. This is good news for restaurants looking to replace or upgrade equipment as these types of expenses qualify.
Many types of equipment that are used in day-to-day restaurant operations have energy-efficient options that qualify for Energy Trust of Oregon cash incentives. These incentives are also available to restaurant owners who received RRF grants. In addition to saving your business money on monthly energy bills, energy-efficient equipment can improve indoor air quality, increase employee safety, and make your restaurant more comfortable for customers and your staff.
Types of restaurant equipment that qualify for incentives include ductless heat pumps, dish washers, ovens, griddles, fryers, and hot food cabinets. A full list of qualifying equipment and the available incentives can be found on the Energy Trust website.