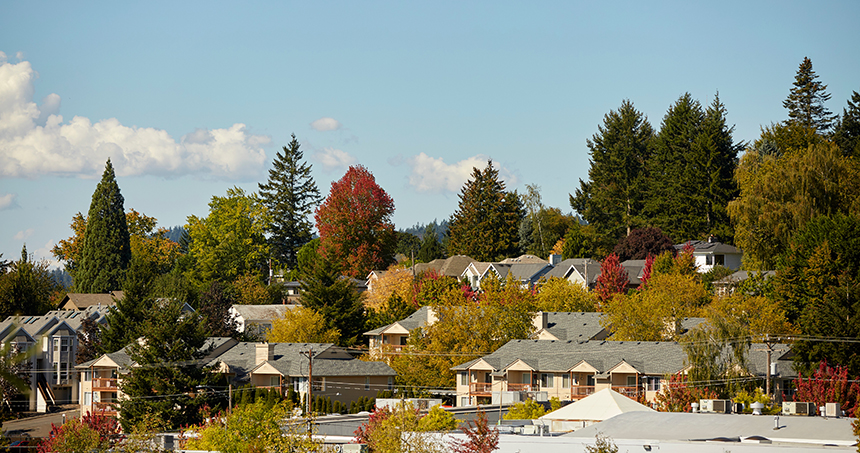 April 1 marked a milestone for the City of Portland as it awarded its first round of grants to support communities of color, people with low income and underserved neighborhoods through the Portland Clean Energy Community Benefits Fund, or PCEF.
With unanimous approval by the City Council, PCEF awarded 45 grants to 38 organizations totaling $8.6 million. Seven grants will fund clean energy projects that include energy efficiency and renewable energy, four are for workforce development and four will focus on green infrastructure and regenerative agriculture projects.
They range in scope from energy-efficient retrofits and apprenticeship opportunities for women and people of color to new community green spaces and new technologies to increase climate resilience. Just a few of the many grant recipients include:
Many of the projects plan to take on climate action while also providing additional benefits. Other grants will provide funding to plan, assess and refine climate action projects.
PCEF was created by a ballot measure passed in 2018 by Portland voters to implement climate actions that center on equity and serve traditionally underrepresented populations. Grants will fund projects in four areas: clean energy, including energy efficiency and solar; workforce development, contractor training and support; green infrastructure and regenerative agriculture; and innovation.
While Energy Trust is not an official partner or contractor for the PCEF program, some of the projects receiving funding will leverage Energy Trust incentives to utility customers and its Trade Ally Network of local contractors.
Additional opportunities to apply for PCEF grants will be available later in 2021-2022.