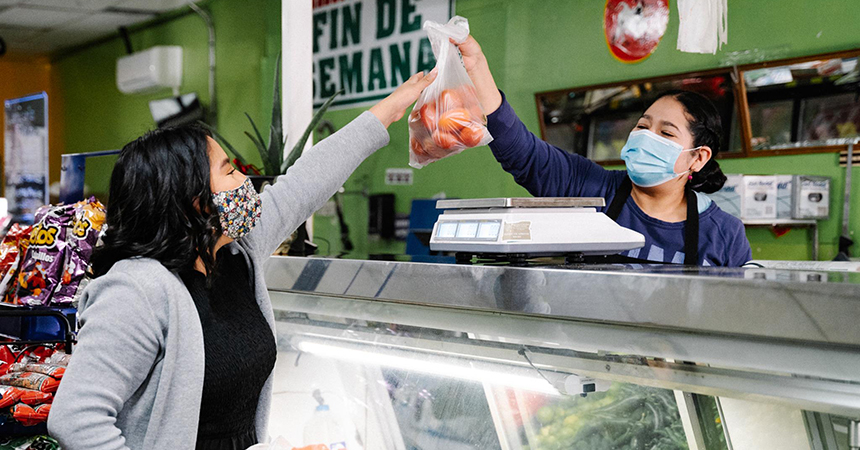 In close coordination with our utility partners and the Oregon Public Utility Commission, Energy Trust has developed an Amended 2021 Budget and 2021-2022 Action Plan. The amended budget includes additional revenues and expenditures that enable us to achieve more electric savings in 2021. It is driven by market conditions and the success of commercial and industrial bonus incentives in 2020. 
Energy Trust's Amended 2021 Budget and 2021-2022 Action Plan will be available on May 3, 2021 at www.energytrust.org/budget. Public feedback on the amended budget is invited from May 3 – 14, 2021. That feedback will be shared with Energy Trust's board of directors before it considers and votes on the amended budget at its public meeting on May 19, 2021. 
Want to get involved? 
We welcome your input on our Amended 2021 Budget and 2021-2022 Action Plan. To participate: 
Visit 

www.energytrust.org/budget

 on May 3 to r

eview our 

amended 

2021 budget

. 

 

Submit your feedback

.

 

Public comments are due to Energy Trust by 5 p.m. PST, Friday, May 14, 2021. Comments may be emailed to info@energytrust.org, or mailed to: 

 
Energy Trust of Oregon 
421 SW Oak St. 
Suite 300 
Portland, Oregon 97204 
Our budgets and action plans are developed collaboratively with our utility partners Portland General Electric, Pacific Power, NW Natural, Cascade Natural Gas and Avista. We also value participation in annual planning from stakeholders, customers and the public.