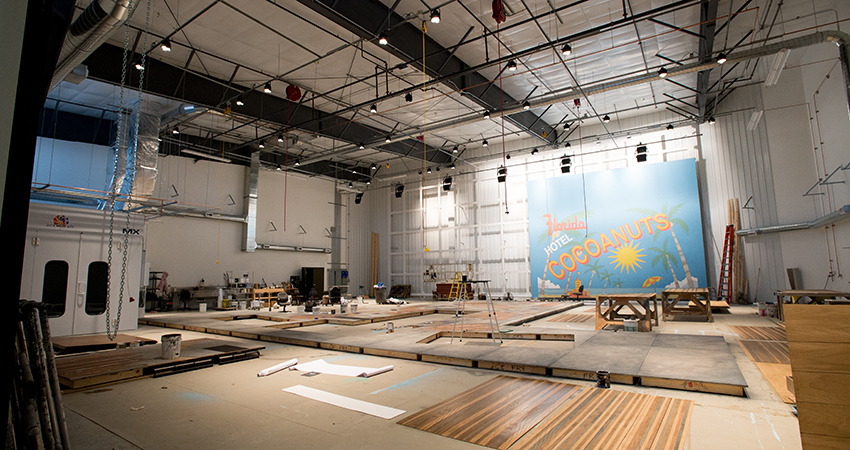 Photos courtesy of Oregon Shakespeare Festival
Oregon Shakespeare Festival (OSF) values a strong stewardship component. "We're committed to doing what we can to mitigate the effects of climate change," said Ted DeLong, general manager. That's one reason OSF enrolled in Strategic Energy Management (SEM)— an Energy Trust of Oregon offering that provides participants with tools and training to cut energy use through no- and low-cost operations and maintenance improvements.
Throughout the past year, OSF personnel joined other area organizations in attending regular SEM workshops led by Energy Trust experts. In between workshops, OSF wrote an energy policy that underscores the organization's commitment to saving energy and distributed the policy widely to increase awareness.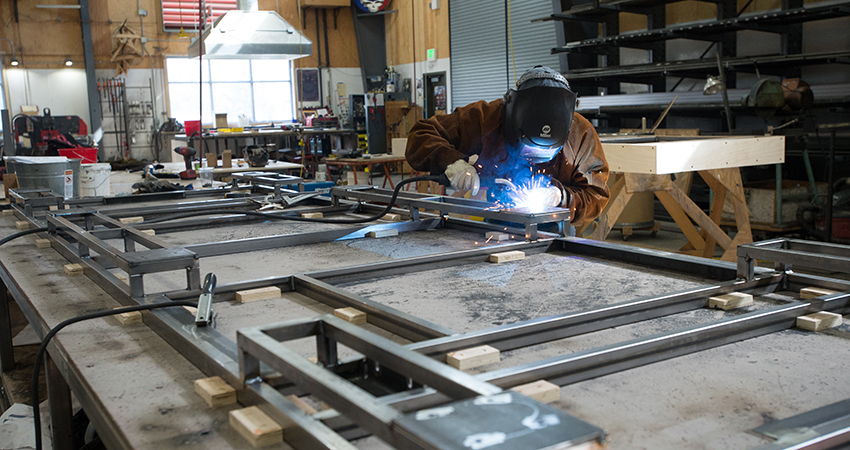 A highlight of the experience was a building opportunity assessment where OSF and Energy Trust experts looked for energy-savings opportunities. "Walking through our production facility in Talent, where we build sets and store costumes, was a big eye opener," said DeLong. "OSF applied creative approaches to implement low to no-cost operations and maintenance opportunities such as thermostat adjustments, weatherization, lighting timers and shutting down equipment that had been running continuously," said Gerard O'Sullivan, SEM energy coach, Energy Trust.
"As a nonprofit, we need to find ways to save money without cutting programs," said DeLong, who expects SEM to help OSF achieve that goal. "Organizations in our SEM cohort who've participated multiple years are seeing significant savings." In their first year OSF is on target for 1.7% electric and 6.3% gas savings. "This is an outstanding result for their first year," said O'Sullivan.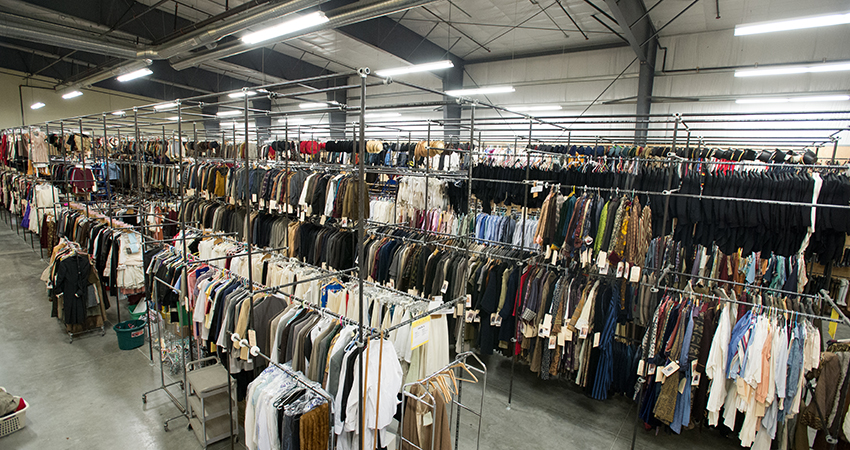 Read more about other Southern Oregon SEM cohort participants. Businesses, nonprofits and government organizations can learn more about energy management and how to find hidden savings. Call 1.866.605.1676 or email energymanagement@energytrust.org for more details.