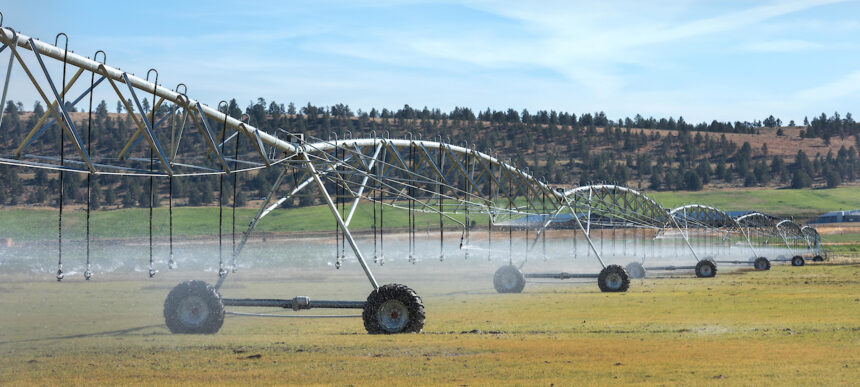 The 2020 Regards to Rural Conference is a two-day online session focused on meeting needs and opportunities in rural communities. Scheduled for October 8-9, 2020, the conference is designed for community members and leaders in the Pacific Northwest.
Conference participants will discuss rural priorities, explore innovative economic models, and learn about tools to make change and inspire action for rural vitality. A robust schedule of breakout sessions, keynote speakers and online networking opportunities will cover an array of issues including:
Understanding policy strategies and access to resources
Building equitable economics and entrepreneurship
Developing diverse and inclusive rural leadership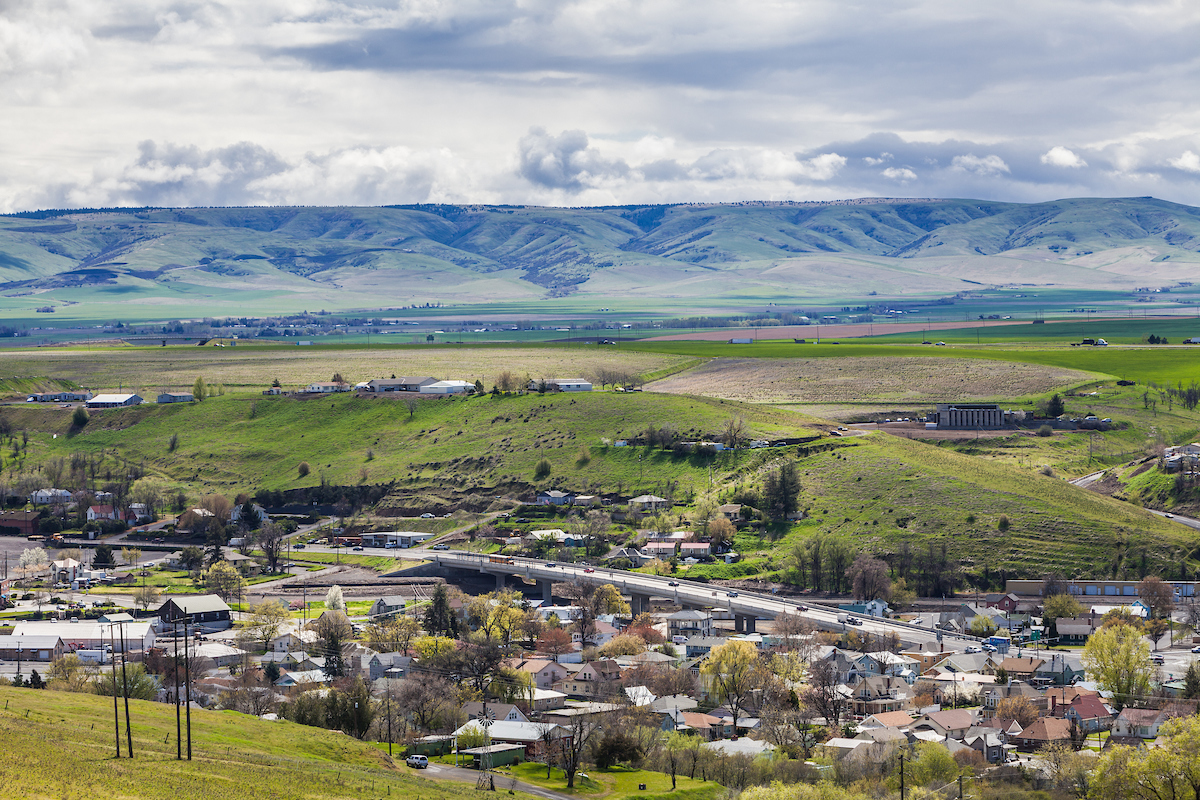 Registration is offered at no cost to participants with a suggested donation of $35. Visit the conference website to learn more.
The conference is presented by Rural Development Initiatives, which works with communities to build networks of rural leaders, revitalize rural economies, and elevate rural voices to create community vitality.
Energy Trust of Oregon helps rural businesses and homeowners save energy and money by providing cash incentives and technical assistance for investments in energy-efficiency and renewable power. To learn more, visit www.energytrust.org or call 1.866.368.7878.