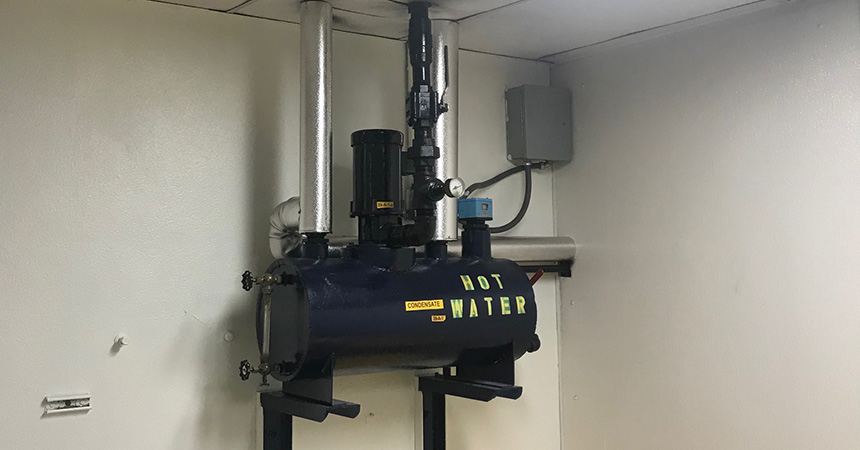 Alpenrose Dairy, founded in Southwest Portland in 1916, has manufactured a range of quality dairy products for more than 100 years. Most recently, the company stepped up as the inaugural customer for the new direct install pipe insulation offer from Energy Trust of Oregon. "We were already considering doing some insulation, but it was kind of pushed aside as a capital project that would be nice down the road but not an immediate need," said Patrick Ryan, regional manager for Smith Brothers Farms, which acquired Alpenrose last year. When Ryan learned that Energy Trust's new offer meant Alpenrose could upgrade its pipe insulation at no cost, the priority of that project and its promise of energy savings shifted from "someday" to "now."
Alpenrose chose J&J Mechanical Insulation, one of Energy Trust's approved trade allies to complete the work. J&J is a 26-year-old Clackamas-based business that installs mechanical and industrial pipe insulation, primarily in the Portland Metro area. Dan Toler, project manager for J&J, managed the project at Alpenrose. "It was helpful to meet with Dan and Energy Trust to tour the facility, and to look at options of things we could change and ways we could improve our existing processes," said Ryan.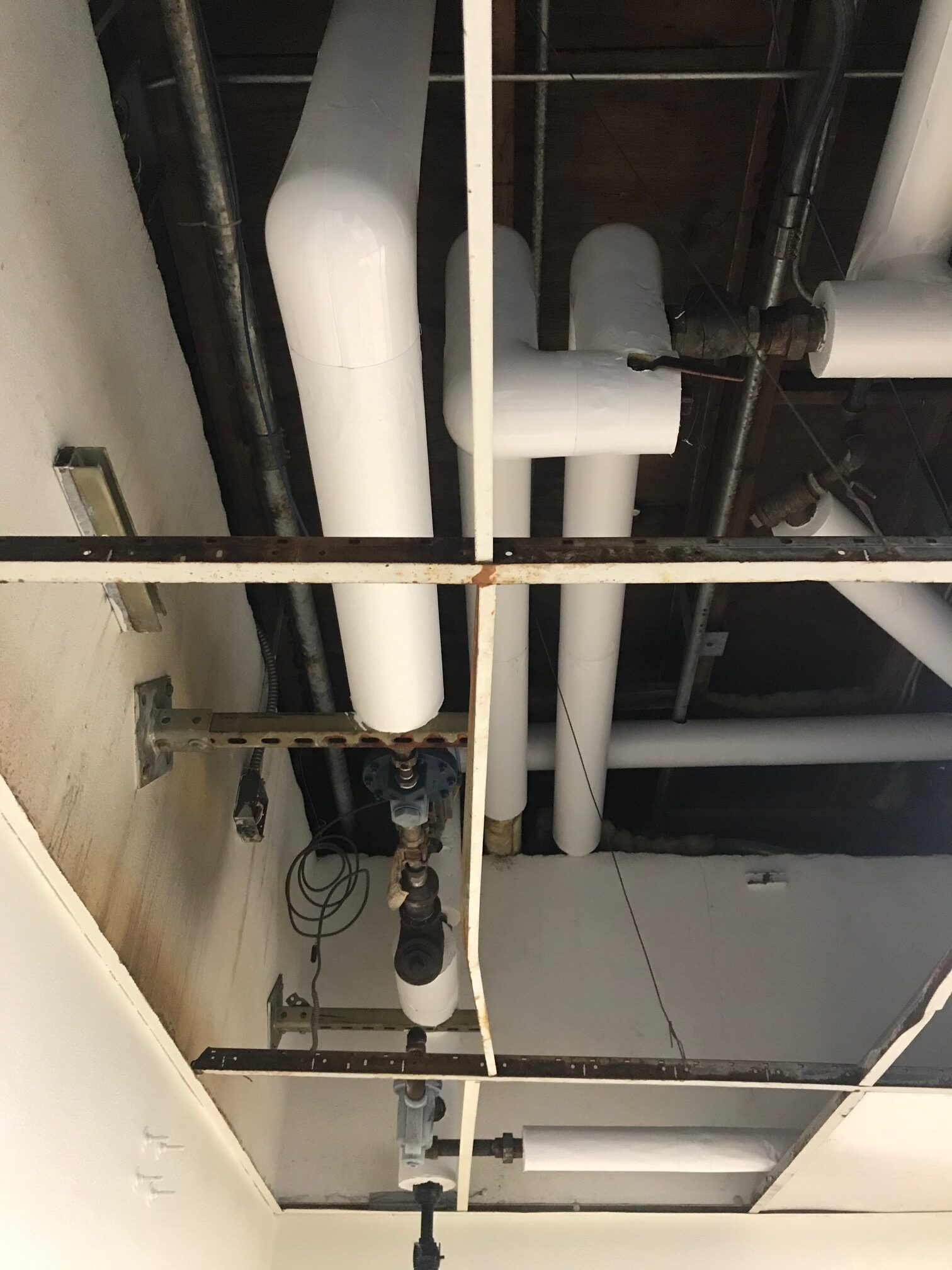 Ryan appreciates the features of Energy Trust's free offer. With no out-of-pocket costs for Alpenrose, a vetted trade ally to do the work, and energy savings forthcoming, he is sold on the offer's value. "I expect to start seeing savings in the next month or two, so that's pretty quick," he said. With the new pipe insulation installed, Alpenrose is expecting to save an estimated $16,000 annually.
Toler likewise sees benefits for J&J as an Energy Trust trade ally, in that this offer provides J&J's customers with valuable energy-saving option. Having Energy Trust incentives pay the entire cost to insulate a customer's pipes is a compelling benefit. "We are definitely interested in sharing the program with our customers that qualify," he said.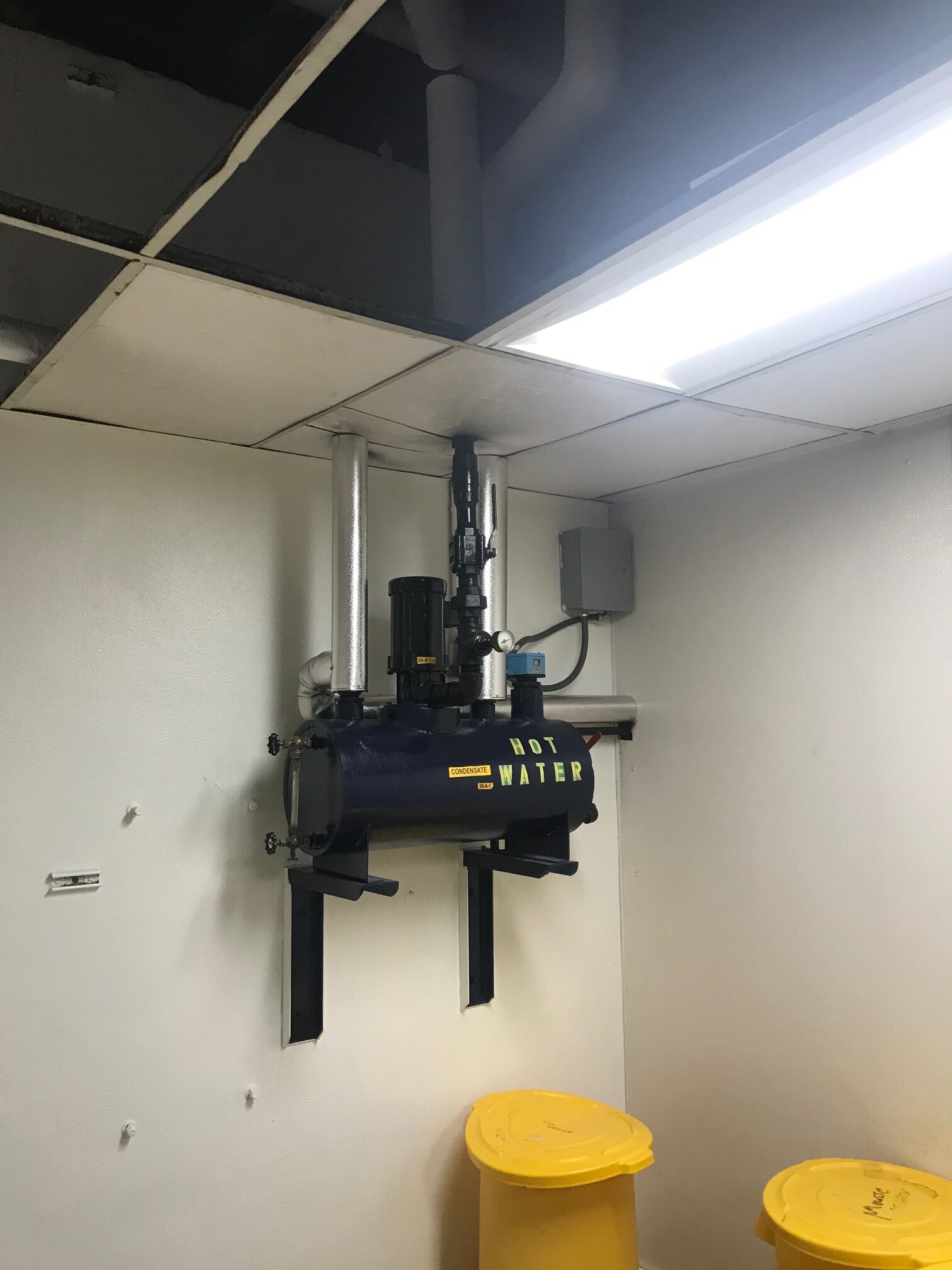 The generous incentive for this offer makes the decision easy for trade allies; it includes the cost of their materials and labor, as well as extras such as lift truck rental and travel expenses. The costs covered through this offering are comprehensive, so the trade ally is not out of pocket for anything.
Flexibility is built in. Customers whose processes require more expensive pipe jacketing outside the scope of the offer can still participate at substantially reduced costs by paying the additional amount for the more expensive materials.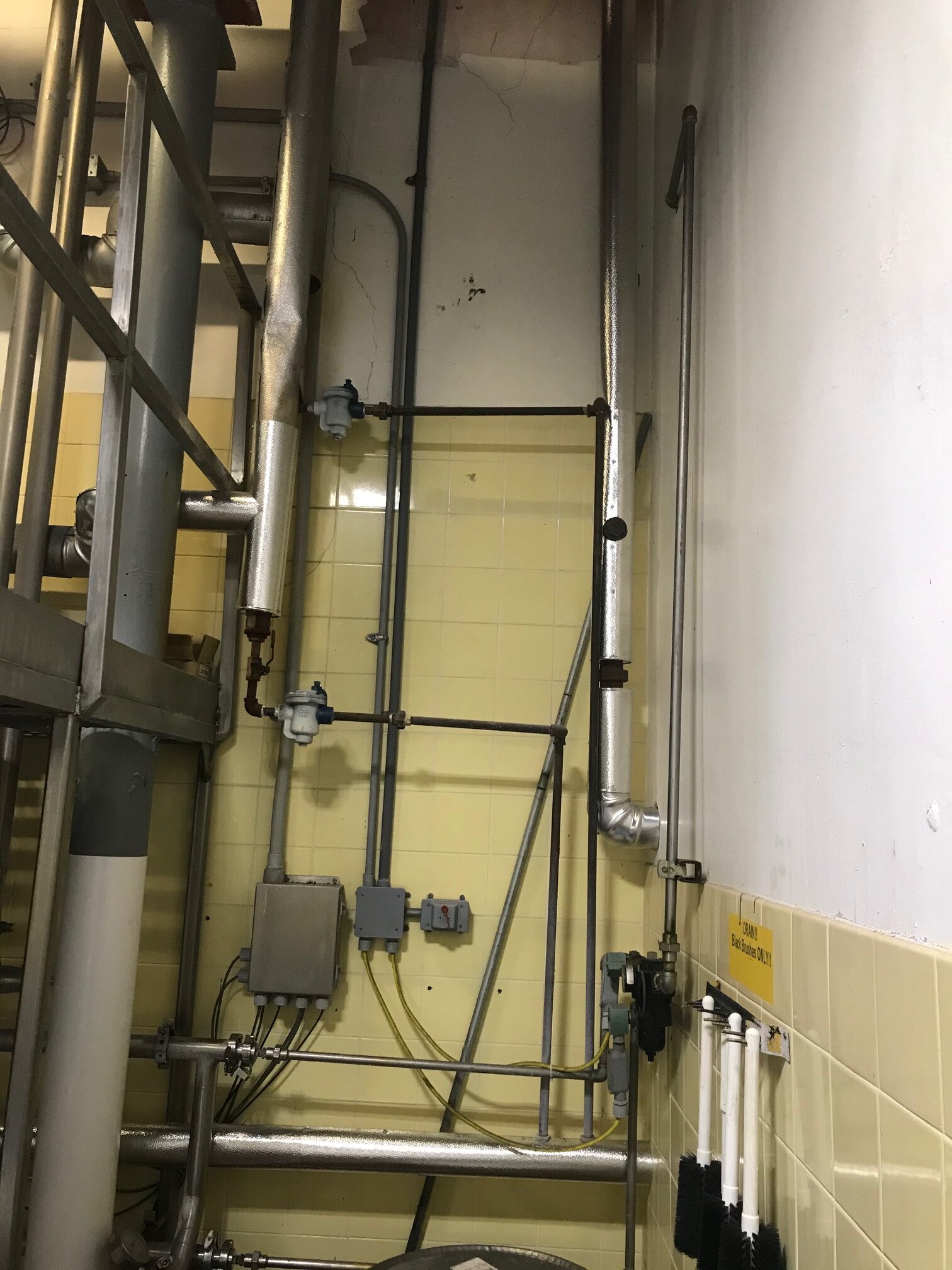 As the first to take advantage of Energy Trust's direct install pipe insulation offer, Alpenrose has observed no complications. "It's been really smooth and easy; the coordination has been great," Ryan said. "Energy Trust was really helpful connecting us with Dan. Dan's crew has been awesome. As a regional manager at different facilities, I have a lot to oversee; this upgrade was one of the easier things I've had to handle. That says a lot right now."
Start saving today, visit www.energytrust.org/industrialpipeinsulation or call 503.928.3154.