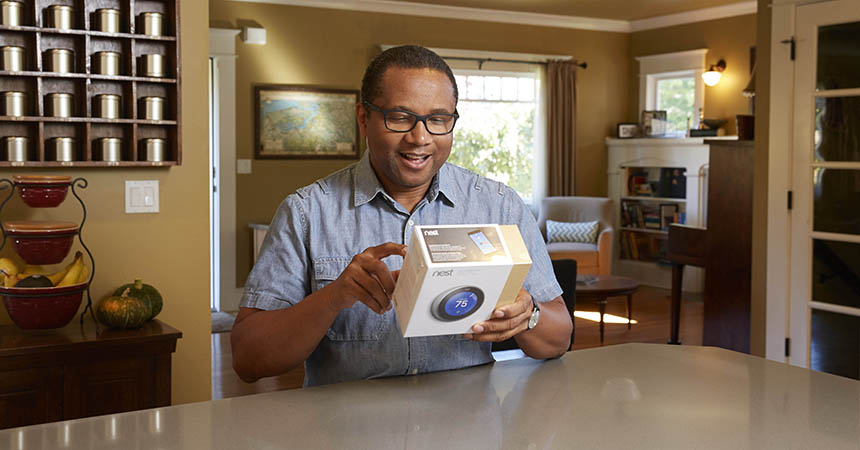 Energy Trust has added cash incentives for smart thermostats and expanded incentives for condensing tankless water heaters in multifamily buildings.
Energy Trust is offering an $80 cash incentive for qualifying smart thermostats installed in multifamily residences.

A smart thermostat is a Wi-Fi enabled device that can learn heating and cooling patterns, helping manage utility costs. Based on living patterns, the thermostat will adjust heating and cooling equipment, saving energy and money.
Water Heating Incentive
In addition to the existing commercial condensing tankless water heater incentive, a new incentive is being offered for smaller condensing tankless water heaters. Gas customers in a multistory property are now eligible to receive $300 for each condensing tankless water heater that has an input of 199kBtu/h or less. Requirement details can be found here.