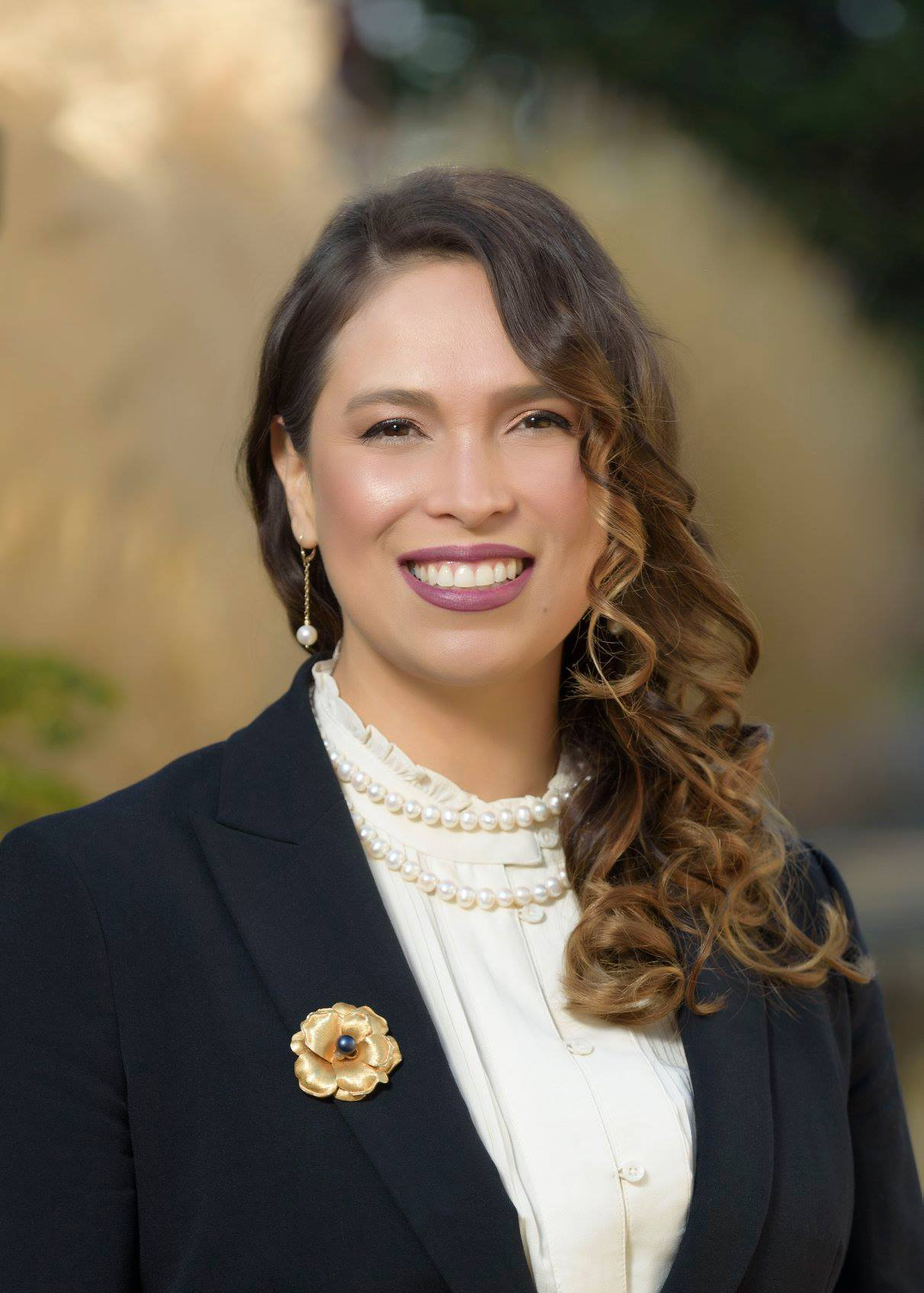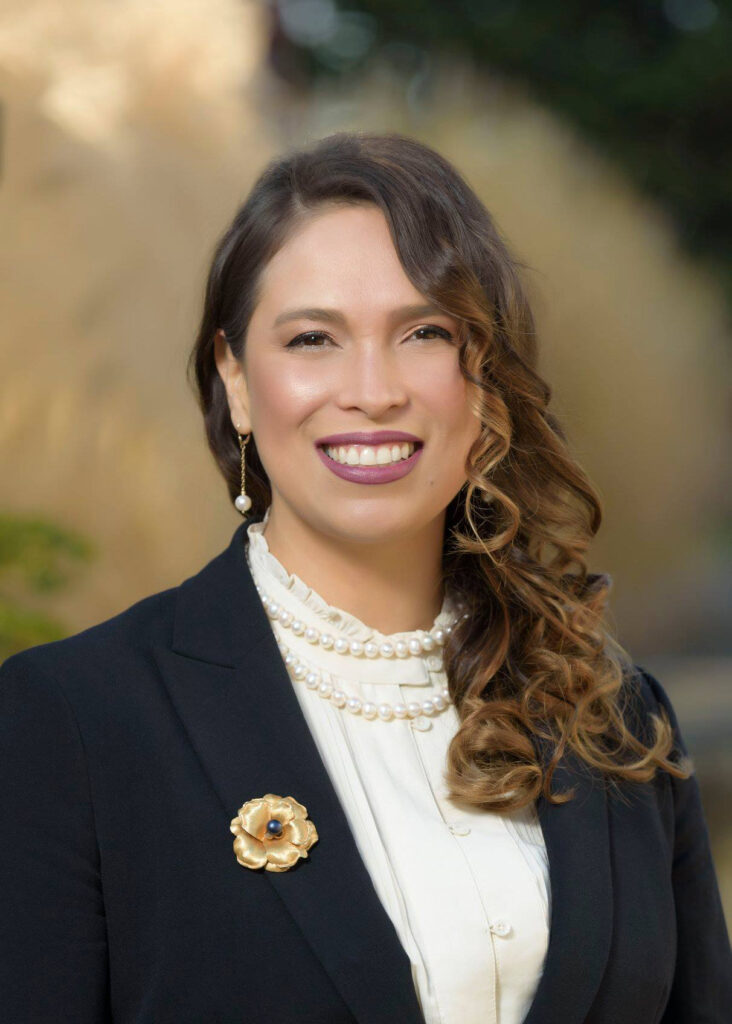 As part of its work to reach customers it has been less successful at serving in the past, Energy Trust has hired its first outreach manager to communities of color: Emma Clark.
Clark, who joined Energy Trust in June, brings experience in small business development, nonprofit management and outreach to community-based organizations serving underserved populations.
She previously worked at the Beaverton Chamber of Commerce and Washington County Business Recovery Centers, conducting outreach to small businesses and helping businesses owned by Black, Indigenous and people of color secure $1.5 million in federal COVID-19 relief funds.
At Energy Trust, Clark will support efforts to expand the organization's reach in previously underserved communities and focus on building relationships with and creating opportunities for communities of color throughout the state. She joins a team of outreach managers dedicated to serving rural customers in Eastern and Southern Oregon.
"It is truly an honor and privilege for me to continue engaging with all of our communities," she said. "To me, inclusivity means more than the color of a person's skin. Inclusivity includes all persons of different thought and ability and that is how I celebrate diversity in my personal life as well as my professional life."
Clark was born in Portland but raised in a small village in Mexico, where she first learned the value of community. She'd go with her grandfather to sell cucumbers and green mango cocktails in the center plaza, and she looked forward to Sunday afternoons when families would get together to share picnics after church.
"Those were the places we shared meals and got to know how everyone's week went. There was always food and care for everyone, no matter their abilities, and for the elderly and less privileged, kids took turns delivering meals to their homes," she said.
Her family moved back to Oregon when she was 9 years old. At school, Clark was overwhelmed by the new routine and curriculum and language, unable to communicate with her new classmates. Then she met Elena, who had just arrived as a refugee from Ukraine.
"Of course, neither of us could communicate (in English). One day, as we teeter tottered at recess, we began yelling at each other in Ukrainian and Spanish. Finally, we broke out in laughter and from there, we knew would be inseparable," she said. "This was the first time we understood each other. We accepted our different backgrounds and embraced all the commonalties we shared through a genuine regard for one another."
Today Clark and her husband, Brian, a landscaper, live with their four children on a small strawberry and native plant farm in Damascus, Oregon, where they grow berries that go into pies, jams and wedding cakes they make for friends.
"In the winter months, we love to travel to just about anywhere that offers fantastic scuba and authentic new experiences," she said. "And Sunday church day is still an old tradition we share with our kids."