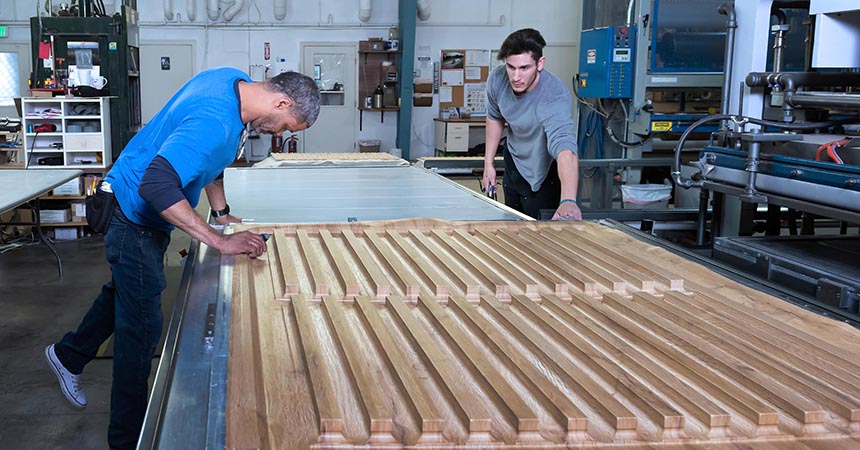 Bierson Corporation's lighting upgrade not only reduces energy use, it saves staff time and improves flexibility on the manufacturing floor.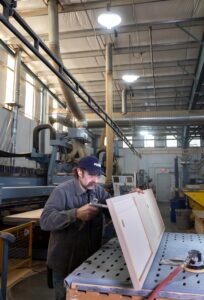 The Southern Oregon company, which manufactures decorative architectural components for offices, hospitals, retail and more, was eager to replace the older metal halide lights located throughout its 18,000 square foot manufacturing plant. According to Don Casebier, president, the lights were a hassle to manage. Slow to warm up and inflexible to schedule, the lights either kept crews waiting in the dark or wasted energy by burning longer than necessary.
With the help of Central Electric Lighting, Bierson invested in the latest energy efficient lighting technology to solve the problem. The company replaced outdated metal halide, fluorescent and T8s with four-foot TLEDs and LEDs, many of which are equipped with vacancy sensors. The upgrades are estimated to save the company $39,460 in annual energy costs.
"Now, we have greater control over manufacturing needs and schedules," said Casebier. "Everywhere we go in the facility, lights turn on and off on-demand."
Cash incentives of $9,180 from Energy Trust covered nearly 50 percent of the project cost. "The incentive helped ease the financial risk and pressure for a business of our size," Casebier said. "Coupled with the convenience of the new system, it was an easy decision to make."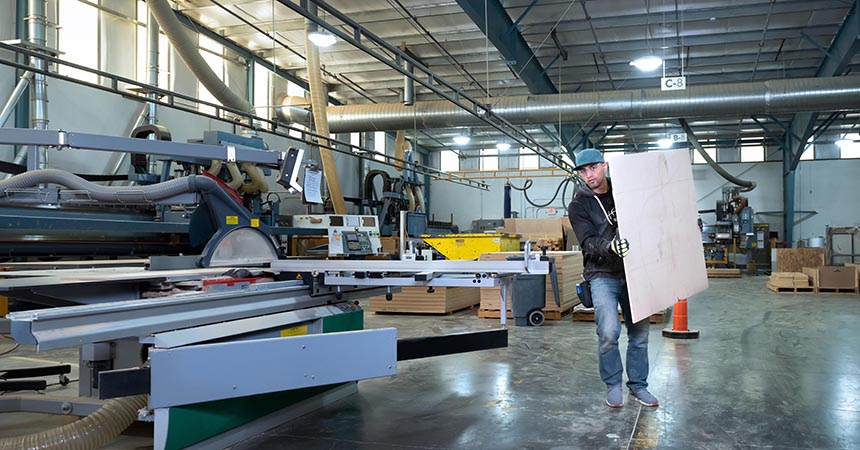 To learn how you can get the most out of your lighting upgrade, visit www.energytrust.org/mybusiness