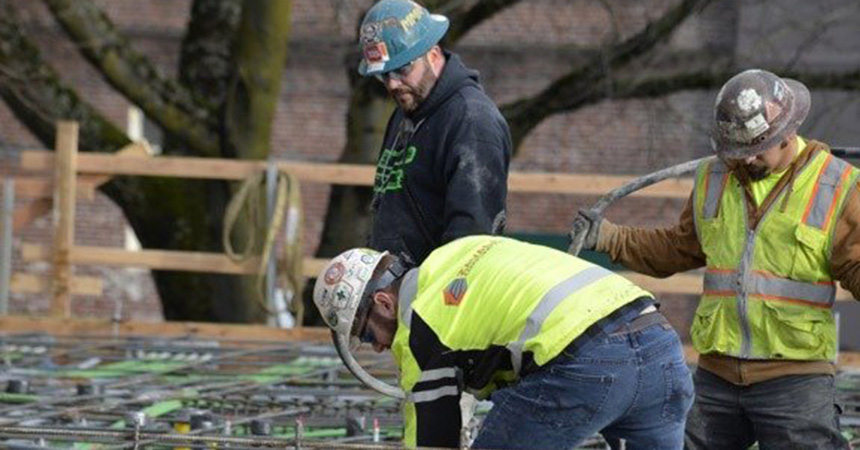 LatinoBuilt, a trade association supporting Latino contractors throughout Oregon, is working to bring energy efficiency to more utility customers. In a continued effort to reach a more diverse audience, Energy Trust of Oregon is honored to collaborate with LatinoBuilt to further their mission.
LatinoBuilt works within communities to address inequities and improve opportunities in construction for Latino-owned businesses in their efforts to overcome barriers, develop capacity and promote and enrich lives. Just two years after it launched, the organization has already had a significant impact on the industry. The group has hosted bilingual training for more than 200 Latino business owners on topics such as leadership development, employee safety and now, energy management.
As part of a new collaboration with LatinoBuilt, Energy Trust is identifying opportunities to help business owners who are members of the organization. In a recent co-hosted, free online workshop, trade allies and customers received information about energy program offerings and services, including Spanish-language resources. Energy Trust looks forward to continuing collaborative efforts to improve opportunities for Latino-owned businesses in Oregon.
For more information about how to access LatinoBuilt resources, please contact Jose Soto, community engagement coordinator, at 503.586.9881.